Everyone has a mental health story. Talking about it shouldn't be taboo.
Join the Movement
Five minute films can change the world.
Submit yours today for a chance to win $1,000.
Submit
Recent Articles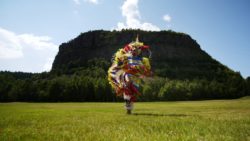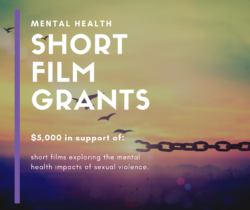 Read More
Host a Workshop
Film is a powerful tool for creating connections and getting conversations started around the complex topic of mental illness. Our workshops are interactive discussions with students, based around short films from the OLIVE Film Collection. Each workshop directly connects students with local mental health resources and encourages early help-seeking. We currently offer high school, college/university, and corporate workshops in various regions of the US and Canada.
Learn More
Impact Stories
Hear students and winning filmmakers reflect on their experiences at our workshops and winning our OLIVE Film Competition!
View Impact Stories