Community Manager

Application deadline

:
April 16, 2021
**This is a
permanently

remote position.
Applicants are welcome from throughout the U.S.**
Who We Are
Art With Impact is a nonprofit that promotes mental wellness by creating space for young people to learn and connect through art and media. We serve students by partnering with colleges and universities to offer arts-based workshops that are designed to raise awareness about mental health, increase empathy in campus communities, and reduce the stigma around reaching out for support.
Job Overview
We are hiring a Community Manager (CM) to lead the growth of AWI's community of artists, students, and mental health advocates. This person will be charged with dreaming up and implementing projects that meaningfully engage the people we serve through a regular stream of mental health-focused content, events, and programs. A hybrid content creator + community builder, the CM will manage our communication channels and design initiatives for young people to come together and imagine an arts-infused, stigma-free, mentally-well world.
Who You Are
You are a tech-savvy, mental health advocate who thinks critically around art and wellness in culturally sensitive ways, and you are passionate about developing programs and online content that engage young folks on those topics. You possess the digital marketing skills to make this happen, have a laser attention to detail, and thrive off of working autonomously. Most importantly, you love connecting with humans.
What You'll Do
The outcomes of this role are:
An interconnected online community of people supporting each others' mental wellness through creativity.
A regular stream of content that engages existing community members and draws new people in.
Here's what some of what these responsibilities might look like:
Community Building (~65%)
💡 PROGRAM MANAGEMENT
Manage and serve as the public face of our Continued Connections program: develop, promote, and lead (on camera) virtual events; wellness resources; discussions, trainings, and other learning opportunities related to art and mental health.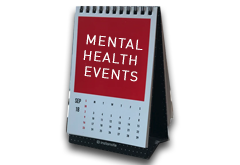 🧑‍🤝‍🧑 COMMUNITY ENGAGEMENT
Engage with our young stakeholders—such as our Advisory Board and volunteers—by creating and connecting them with internal opportunities to contribute their time, talent, and passion.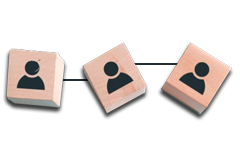 📣 PROJECT COORDINATION
Coordinate aspects of the OLIVE Film Competition, including monthly submissions, jury selection process, and announcements for winning filmmaker(s).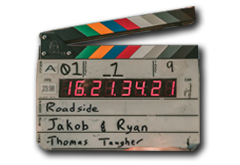 🎟 COMMUNITY INITIATIVES
Provide general project support for additional team community initiatives, such as our annual Voices With Impact film festival.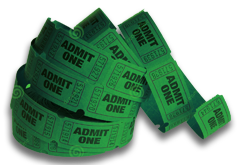 Content Creation (~35%)
📰 NEWSLETTERS
Research, curate, and synthesize valuable material about art, mental health, and related topics—e.g., mental illness, stigma, racial and social justice, etc.—and incorporate them into value-driven community efforts such as our monthly wellness round-up newsletter.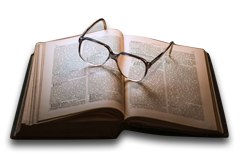 📱 SOCIAL MEDIA
Manage our social media platforms, creating + curating thoughtful content to fill our editorial calendar (~3 posts / week), and respond to folks as they share their personal mental health stories.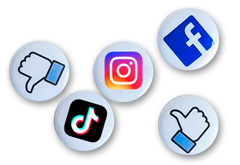 💗 MARKETING CAMPAIGNS
Develop collateral for various and ongoing marketing campaigns (e.g., content to increase the diversity and total number of monthly film submissions for our OLIVE Film Collection).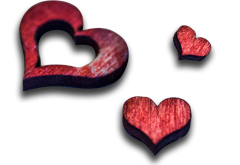 Skills and Experience
2-4 years relevant professional experience utilizing digital tools to connect people, develop programs and content that spark conversation, and build sustainable online communities.
Oral and written communication skills demonstrating an ability to address complex subject matter such as mental health and intersectionality, and a practiced ability to employ cultural humility + person-first language.
Fluent in digital marketing best practices, particularly around utilizing social media platforms and email automation software (e.g., Mailchimp) to communicate and engage with communities.
Proficiency using project management tools, including Google Workspace (i.e., "G Suite"), WordPress, and task-management software, or a track record of learning new software and systems on the job.
Lived and / or professional experience with mental illness or maintaining mental wellness, and an unyielding passion and belief in the power of art to destigmatize mental illness for young people.

Bonus

: Experience using Canva or the Adobe Creative Suite and / or a background in a visual artform like graphic design, videography, or photography.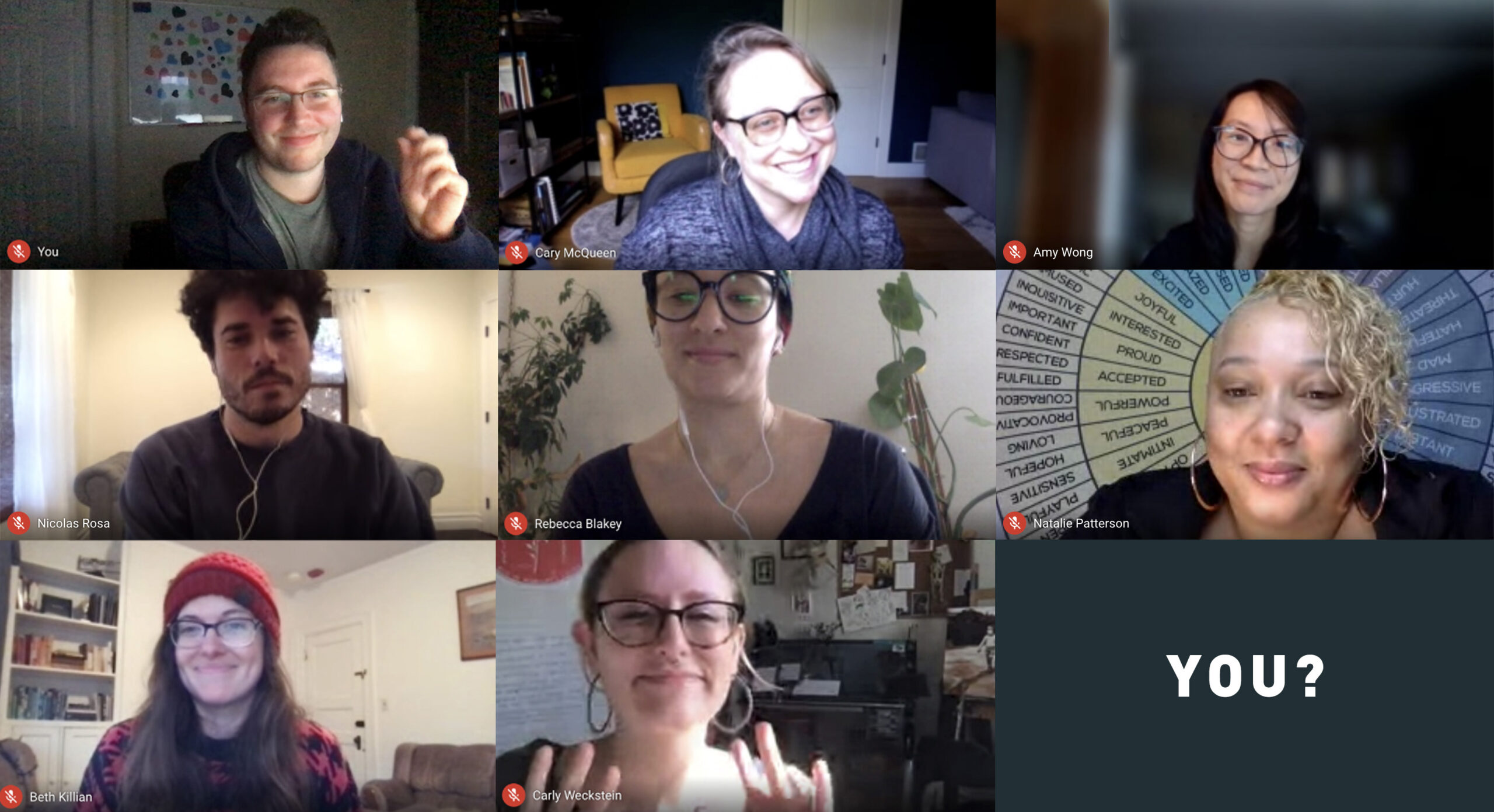 We value an inclusive work culture with a diversity of students and stakeholders, and therefore are looking for applicants who can reflect some of the identities of those we serve. People of color, people with disabilities, first generation college students, LGBTQIA+, and immigrants to the United States are especially encouraged to apply.
This is a full-time position beginning in May 2021. Start date is flexible.
You will work from home with weekly video meetings with the Managing Director and other team members, as needed. When we can (fingers crossed, 2022!), occasional travel will be required for our annual in-person retreat in San Francisco and Voices With Impact film premiere in Los Angeles.
Salary and Benefits
Our team is made up of passionate, driven, and really fun humans. You'll get to work with them! And, as you grow, this position will grow with you, too. In addition, we offer the following benefits and perks:
🏥  Health insurance stipend: We offer $440 / month towards health insurance.
💻  Permanently remote: We are a distributed team living across the U.S. and Canada, so you'll get to do it from the comfort of your own home (jammies all day FTW!), neighborhood coffee shop, or co-working space.
🏠  Home expenses reimbursement: $75 / month toward cell phone and / or other work-from-home related expenses.
🪑  Home office setup: $500 / year to deck out and set up equipment for your remote working space.
🌴  Minimum vacation: 2-week per year mandatory vacation, and an unlimited PTO policy for additional R&R.
✈️  Annual retreats: When we can, we meet twice per year in Los Angeles and San Francisco for a film festival and all-staff retreat.
How to Apply
To apply, please record a 60-second video clip* of you talking about what you see as an interesting or notable connection between mental health and social / racial justice. Upload the video to YouTube or Vimeo, as an unlisted or public video.
*This role requires being able to hold conversations surrounding mental health on camera for our online community events. Your video submission will help us get a sense of your comfort level in speaking to these topics. If you have accessibility concerns and would still like to apply, please email us and we would be happy to work with you to arrive at a solution.
Note: If your video's settings are set to "private," please be sure to give us a password to access it. Applications with private / un-viewable videos will not be considered.
Send the link, your resume, cover letter, and pronouns to Andrew Kirschner, Managing Director, at [email protected]
The subject line of your email should read: Community Manager application from [Your Name].
For those with whom we would like to continue the conversation, we will send you a short practical exercise to get a sense of your critical thinking and project management skills. Candidates with strong responses will go through two interview rounds with different members of our team. We'll ask for references from our top candidates, and make an official offer.