AWI Sanctuary Space presents: "Beautiful Madness" Watch Party + Filmmaker Q&A
An ongoing Continued Connections program that creates virtual spaces for people to connect at the intersection of art and mental health.
Watch the replay of our virtual watch party and filmmaker Q&A where we screened and celebrated our July 2022 short film competition winner: Beautiful Madness.
About the creators:
Carly Charters is a 23-year-old, Metis, commercial dancer, actor, and student originally from Calgary, Alberta. Carly has worked as a professional dancer in Canada onstage and in film and television and has also had the opportunity to work internationally on-board Royal Caribbean cruise ships. Carly is also an undergraduate student at the University of British Colombia working toward her degree majoring in Psychology. Carly is very passionate about mental health and creating art. Although, this is her first time dipping her toes into filmmaking she is looking forward to the endless opportunities this medium provides and is humbled to be able to share her story through art. 
Dedicated storytelling is an understatement for Russell Lee's work. Dotted of both passion and curiosity, Russell's love lies in delicately piecing together every piece of a puzzle to make a vision come to life. His work with "State of Underdress" and "Somedays" caught major praise when released in the public eye. His camera never too far from his hand, he's always ready for his next adventure.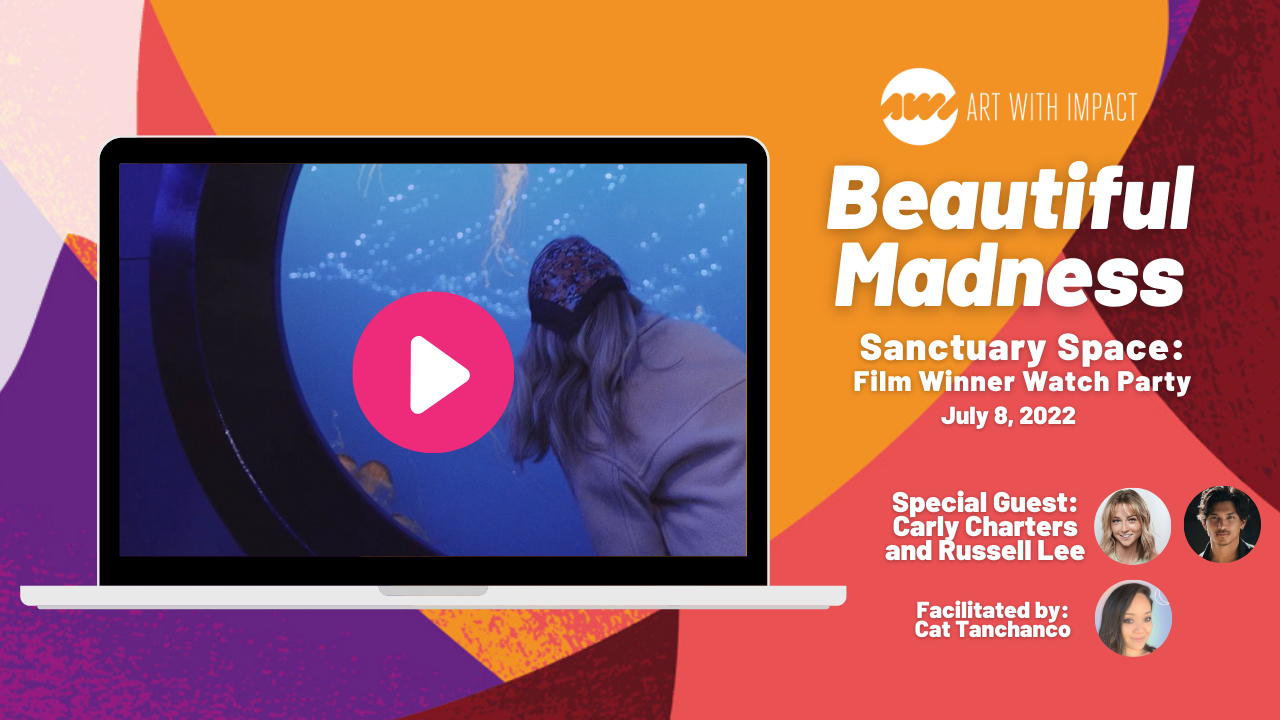 Interactive event recording + presentation:
Featured National Resources:
Crisis Text Line
National Suicide Prevention Lifeline
Trans Lifeline
The Trevor Project
Black Emotional and Mental Health Collective (BEAM)
Black Mental Health Alliance
Learn how to support someone else's mental health: Be There Certificate