Akayla Burley
Advisory Board Member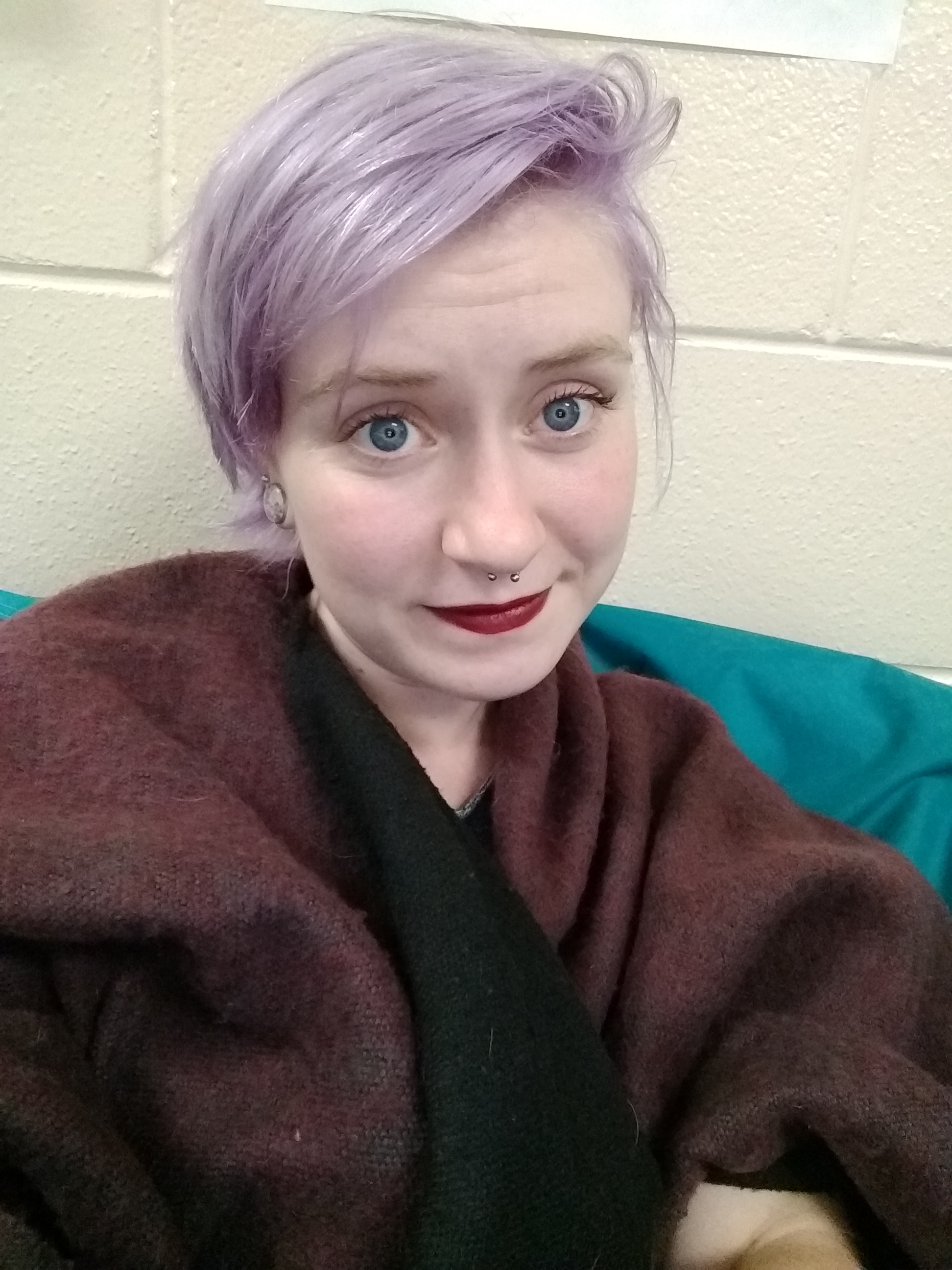 Originally from beautiful Bowen Island BC, Akayla was fortunate enough to be immersed in the arts from the very beginning and as such, the performing arts have always been an integral part of her journey through life and mental illness. Having struggled with mental illness throughout her life from a very early age, Akayla spent many years in and out of hospitals medical and psychiatric units as well as residential and day treatment programs.
Akayla became involved with mental health and youth advocacy through Hollyburn Family Services in North Vancouver after accessing many of their resources as a homeless youth. She has had the privilege of speaking at a variety of events and sharing her story with a number of divers audiences in the hopes that her story will bring awareness and help to reduce the stigma around many of the issues she has faced.
Having recently graduated from the Health Care Assistant program at Thompson Rivers University, Akayla is currently in the bachelor of Science program at TRU attempting to upgrade for nursing school.
Back to Our People