Courtney Ward-Zbeetnoff
Advisory Board Member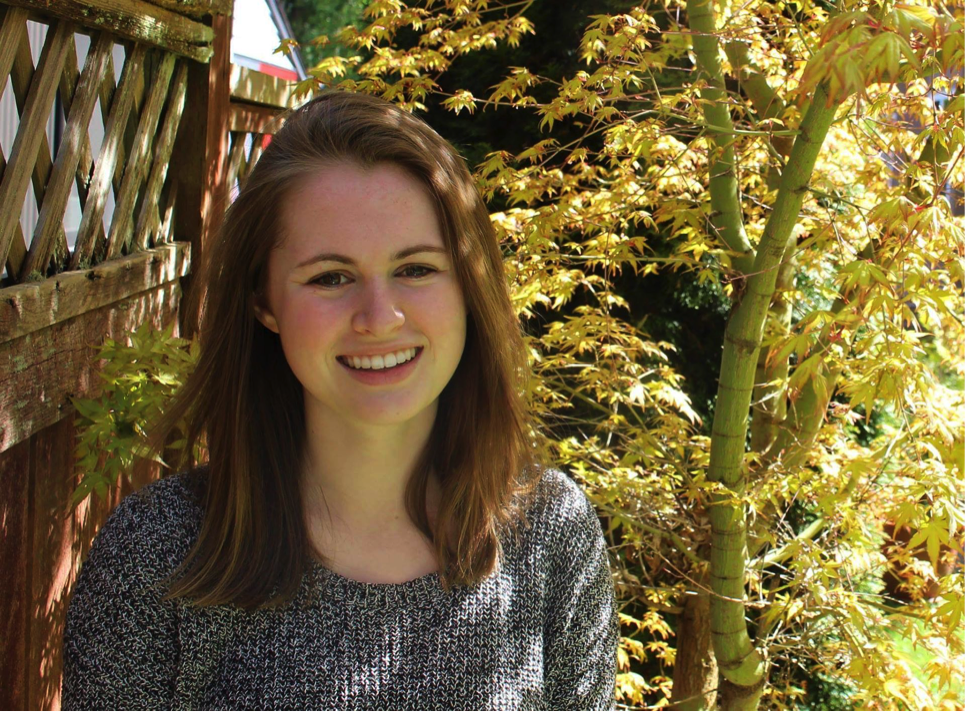 Courtney (she/her) is an Arts and Humanities student at Western University, but she was born and raised in Vancouver, BC. She is a voracious reader and avid writer who is passionate about the intersections of the arts – with a special dedication to the intersection of art and wellness.
Her experience with mental illness has guided her advocacy for mental wellness; she feels it is her purpose in life to raise awareness and break down the culture of silence. Through sharing her own story, she encourages the acceptance of vulnerability: that speaking out is not weak, but incredibly brave. Courtney is continually inspired by the stories that those around her have the courage to share. As well as being involved in Art with Impact, she is a member of Jack.org and Active Minds, and has attended conferences and events across Canada as a youth mental health representative.
In the future, she hopes to combine her love of the arts and her passion for mental health advocacy by starting a non-profit to help youth struggling with mental illness, by using the arts as a way of self-expression and healing.
Back to Our People