Haley Begun
Advisory Board Member - Student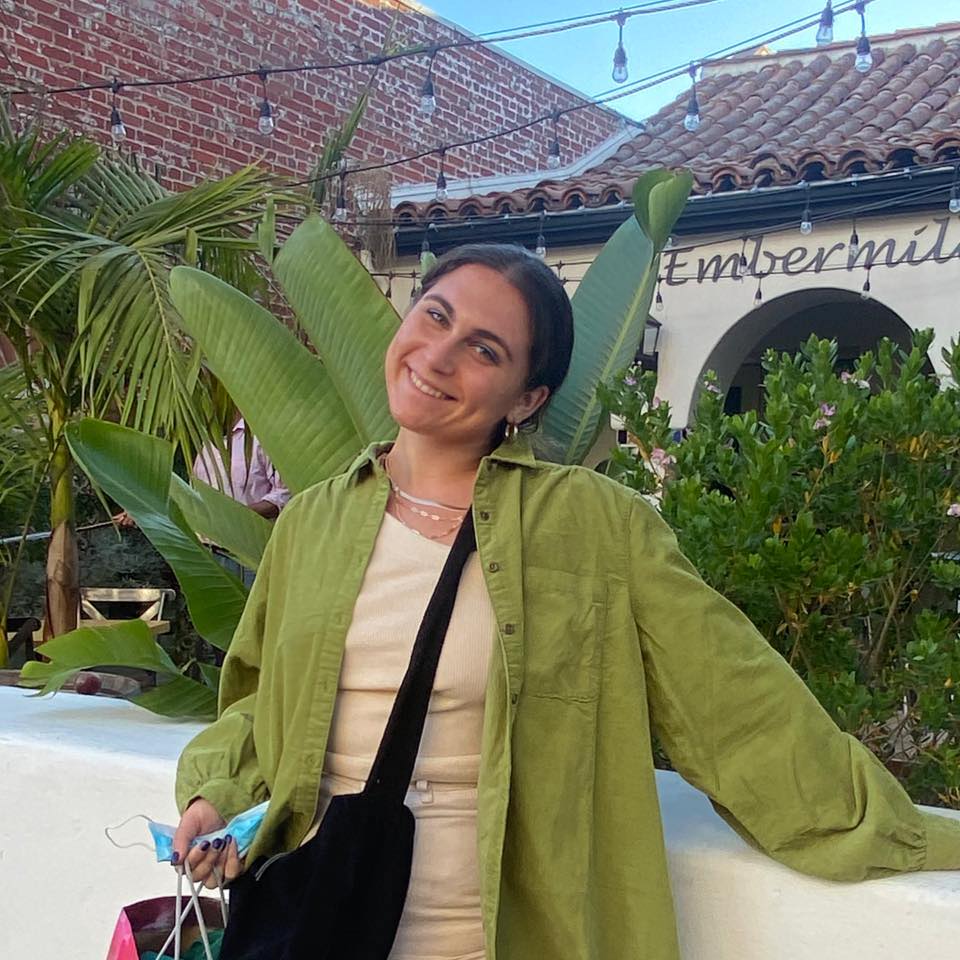 Haley Begun (she/they) is based in Thousand Oaks, CA. She is a college student majoring in English and minoring in Psychology with the intent to become a holistic/somatic psychologist and incorporate art and mindfulness into her field of practice. Haley enjoys expressing creativity through writing, photography, fashion, playing guitar and piano, cooking, collaging, painting, singing, and practicing yoga.
Over the year 2020, Haley wrote a book of poems and prose about her experiences living and getting sent home from studying abroad in London amidst the COVID-19 global pandemic. This "passion project" helped Haley cope with hard times and sky-rocketed her love for creative writing. Haley currently works as a wellness educator at Cal State Channel Islands and gives presentations to students about the importance of prioritizing mental health by incorporating mindful strategies into our everyday lives. Haley passionately advocates for mental health challenges that many face such as living with anxiety, depression, and ADHD.
Through Art with Impact, Haley's goal is to spread her light to help others shine! Haley believes that a community consisting of support, passion, and unique authenticity is essential to learning and evolving into the best version of ourselves.
Back to Our People