Hope Kuehne
Partnerships Manager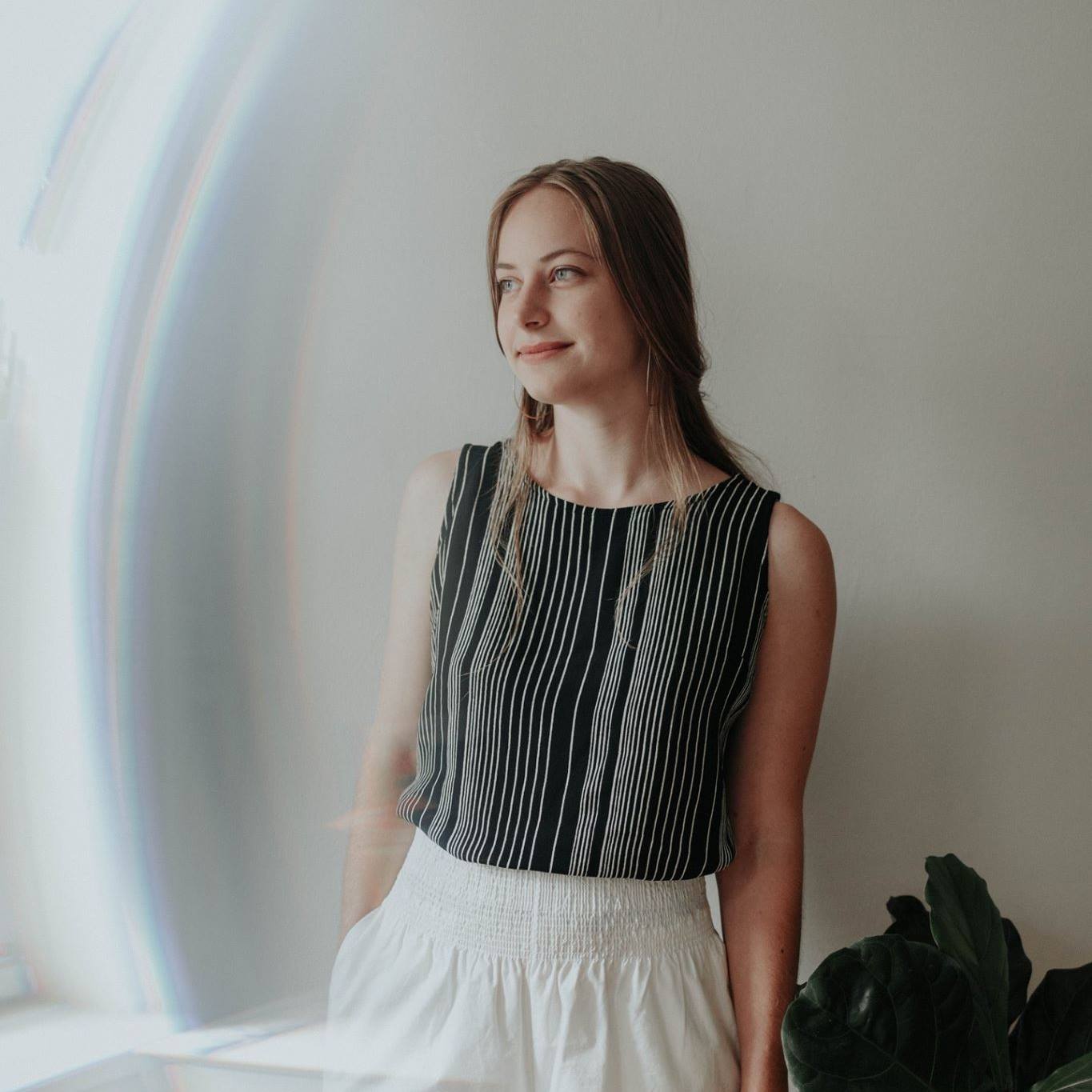 Hope (she/her) brings her passion for art and background in partnerships to eagerly grow our relationships at Art With Impact. Hope has a personal relationship with art as a radical tool toward healing and creating community. If you find yourself in conversation with her, she'd love to talk to you about any recent piece of art that has moved you, or her! She is especially motivated to break down the barriers toward seeking mental illness support with young people.
A California native, she moved to NYC for her degree and nearly 10 years later hasn't looked back. She likes to joke her B.A. in Politics, Philosophy, and Economics was purely for personal-development.
Her professional background encompasses a smorgasbord that reflects her love for creative environments. From an assistant to a fashion heiress to film production project management to business development and brand partnerships at a creative agency, she brings a love for problem-solving and creative thinking to the team.
Back to Our People