Julie Harper Blackett
Our Bodies, Our Mind facilitator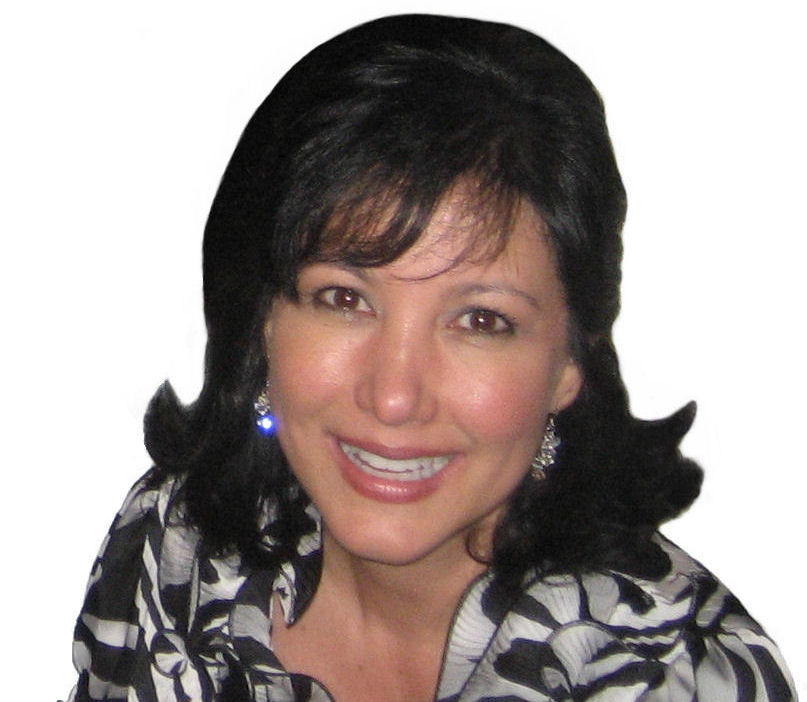 Julie (she/her) has an extensive background in facilitation, consulting, and coaching, with over 15
years' leadership development experience in both corporate and non-profit environments. She is passionate about personal growth and development, and excels
at bringing out the best in others by creating a safe space that promotes transformation.
Julie is highly effective at establishing trust, with a proven ability in creating collaborative relationships. She is known for her personable and engaging facilitation style, and is highly intuitive in reading and relating to her audience.
In addition to her professional background, Julie has a love for Playback Theater, an
original form of improvisational theater in which audience or group members tell stories
from their lives, and watch them enacted on the spot. She's been in acting troupes
where she's witnessed the healing benefits of this creative art form.
Julie has also spent time as a crisis line counselor for the prevention of domestic
violence. In her role, she worked with survivors in the midst of crisis, and was able to
support them, and triage next steps for their safety and well-being.
Julie is excited about utilizing all of her experience to make a positive difference with Art With Impact and the students, schools, and communities served.
Back to Our People