Kara Leman
Movies for Mental Health Facilitator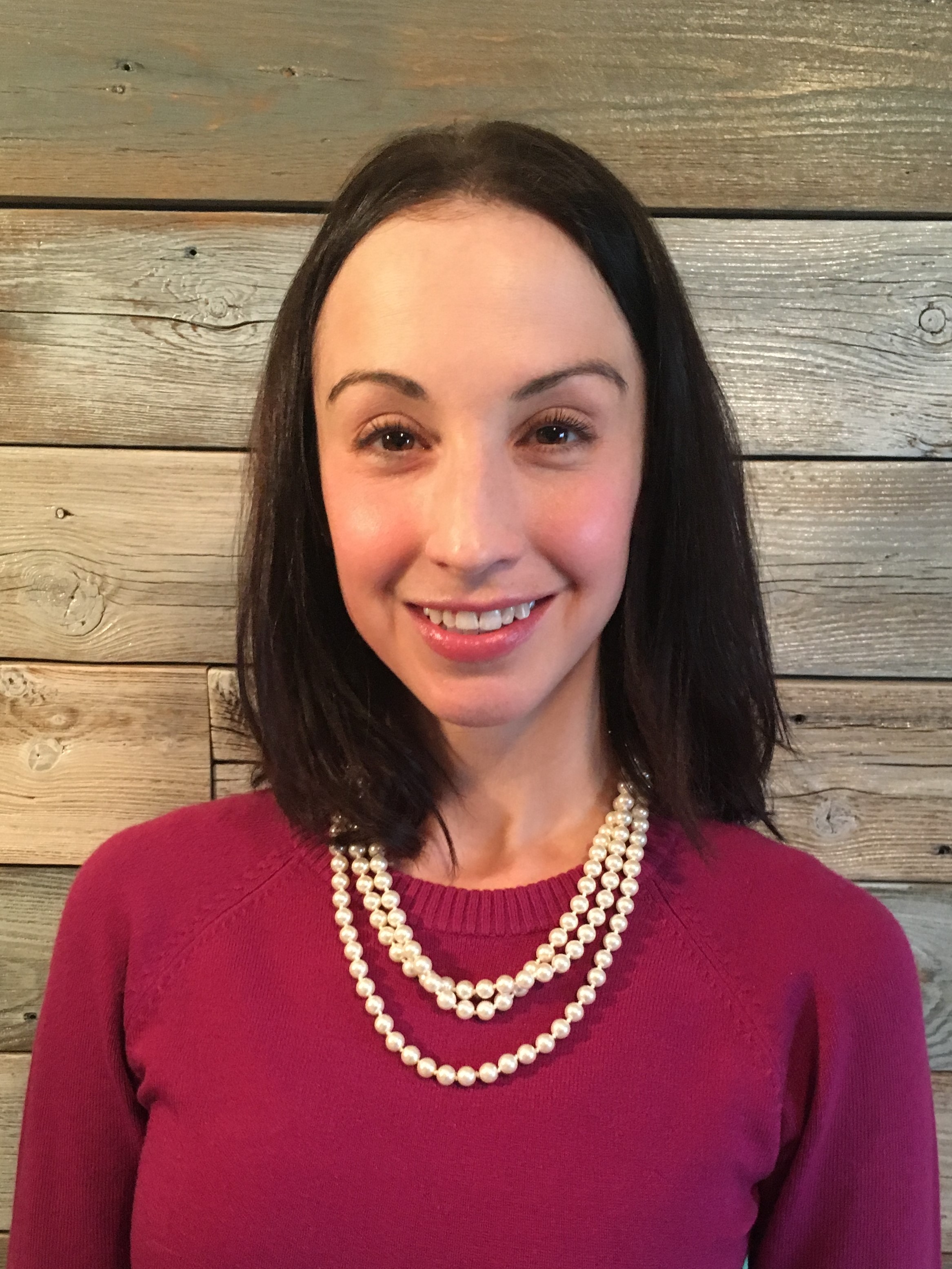 Kara is an Edmonton, Alberta-based health promotion professional specializing in mental wellness. She earned a Bachelor of Kinesiology and Master of Business Administration from McMaster University.
Kara spent seven years in marketing & sales roles before changing career directions. She was eager to work in a field that allowed her to help people to live healthier and more fulfilling lives. Kara transitioned to health promotion and currently facilitates health education programs and aids companies in developing their workplace wellness strategies.
Kara is honoured to be part of the Art With Impact team and to be facilitating dialogue around mental health with young adults across Western Canada.
Back to Our People