Katie Lee
Communications Associate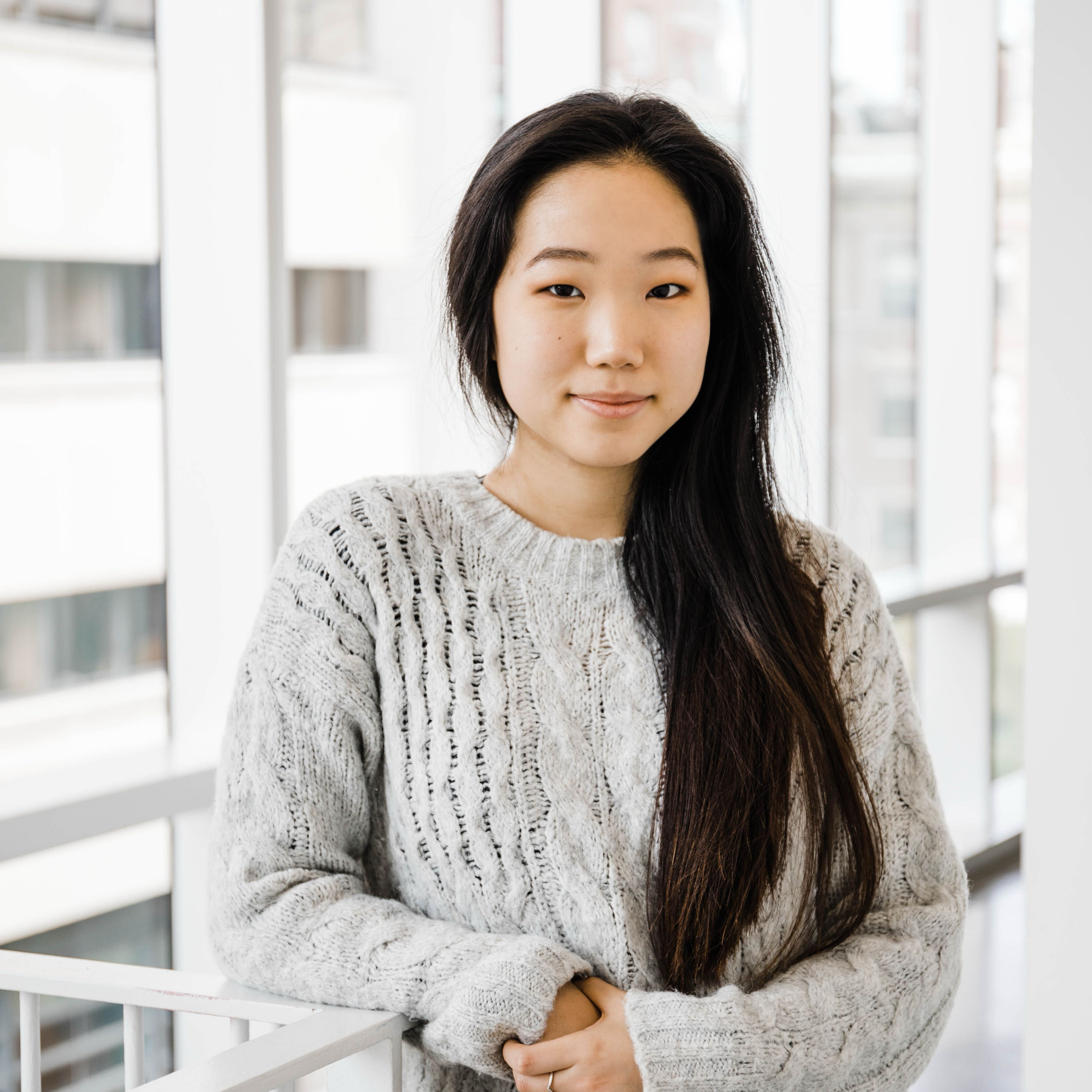 Katie Lee (she/her) is a first-generation Korean-American and recent May 2020 grad (yay!) with her B.A. in English Language and Literature from Barnard College.
During her college career, Katie was part of Columbia University Women of Color in Law's founding executive board as VP of Communications and Marketing, and worked as a writing tutor in the Barnard Writing Center. She has held internships at a wide range of nonprofits, start-ups, and small businesses involved in the arts, such as Tattly Temporary Tattoos.
In her work with Art With Impact, Katie hopes to utilize her love for language and design to promote mental health awareness particularly through social media.
Back to Our People