Kristin Kosyluk, Ph.D., CRC
Advisory Board Member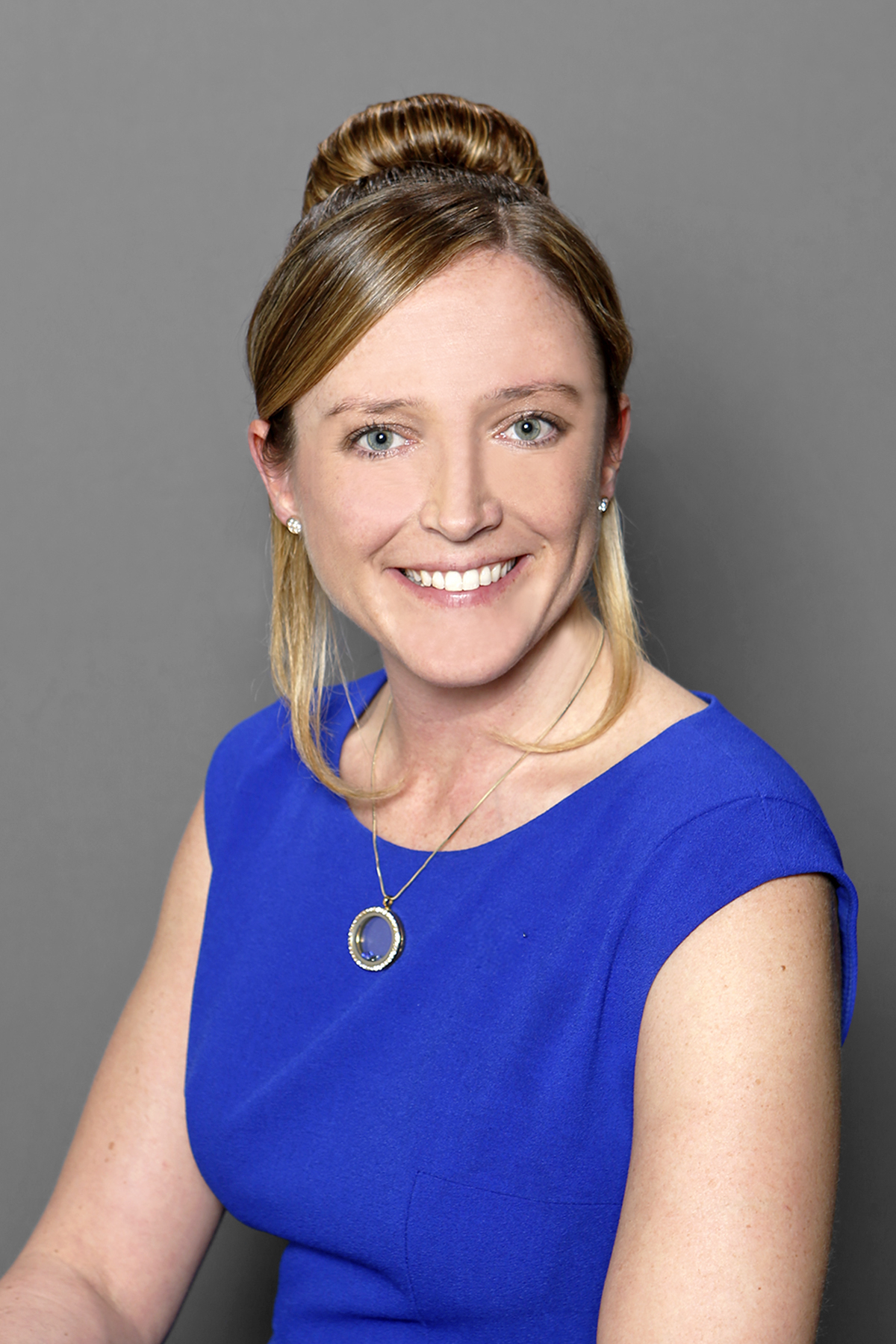 Dr. Kristin Kosyluk received her Ph.D. in Psychology from Illinois Institute of Technology's Rehabilitation Counseling Education program in December 2014. She is currently Assistant Professor in the Department of Mental Health Law & Policy at the University of South Florida. Dr. Kosyluk's research agenda is defined by a focus on mental illness and psychiatric disability, with a special interest in social justice issues and stigma. Much of her work to date has investigated how stigma interferes with outcomes for this population. As a rehabilitation counselor, she recognizes the crucial role that vocation plays in the lives of individuals with disabilities, and has undertaken work in the area of employment and postsecondary education.
Much of Dr. Kosyluk's research has focused on mental illness stigma in postsecondary settings. Her dissertation was a randomized controlled trial of contact- and education-based anti-stigma interventions, evaluating their impact relative to a control group on stigma, discrimination, affirming attitudes, and attitudes towards treatment seeking in a postsecondary setting. She was a 2011 Active Minds Emerging Scholars Fellow and received funding through this fellowship to empirically develop the Mental Health Unity (MHU) program, a program meant to promote an environment of solidarity and support on college campuses for students with mental illness.
Dr. Kosyluk is currently PI on a Recovery Oriented Research Grant from the Hogg Foundation for Mental Health supporting a randomized controlled trial of the National Alliance on Mental Illness' Peer-to-Peer program. She is also involved in an ongoing partnership with This Is My Brave, Inc. (TIMB), a 501(c)3 non-profit organization dedicated to ending mental illness stigma through storytelling. Dr. Kosyluk has partnered with Ms. Jennifer Marshall, Co-Founder and Executive Director of TIMB, to evaluate the impact of TIMB performances on audience members and members of the cast. Dr. Kosyluk is also currently conducting a randomized controlled trial of the Spanish language version of the Narrative Enhancement and Cognitive Therapy (NECT) program, a program meant to reduce self/internalized stigma through cognitive and narrative therapy.
Back to Our People