Laurie Kyser
Treasurer, Board of Directors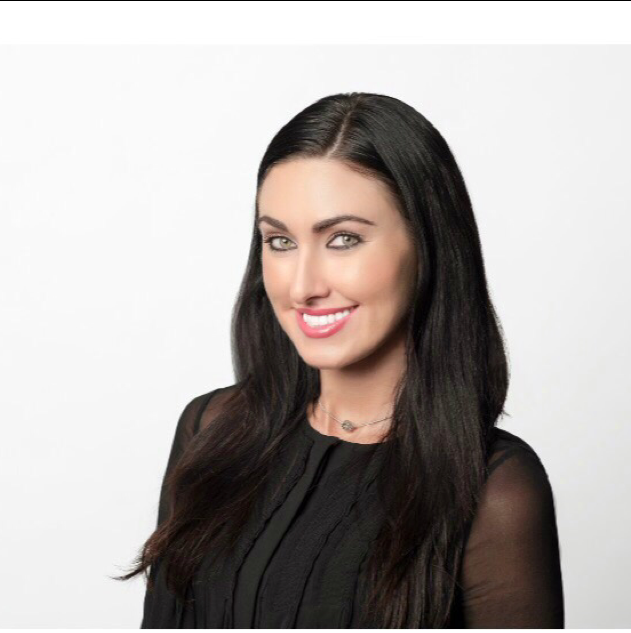 Laurie was born and raised in Tampa, Florida receiving her Bachelor's degree in Economics from University of South Florida and her MBA in Marketing from Florida Institute of Technology. She worked in Digital Marketing in the Education vertical and then relocated to Austin Texas after a few years to work for a start-up in Advertising Analytics. She recently relocated to the bay area from Austin since her start-up was acquired by Google. She continues to work for Google in Advertising Analytics and also volunteers  20% of her time to working with Google for Non-Profits supporting bay area non-profits by training them on various Google products such as Analytics and AdWords to support and grow their organizations.
Laurie is passionate about Social Responsibility and recently joined a team to work with NGOs in Kolkata India on the Human Trafficking issue. Her next expedition is to Nepal where she will join forces with a team of Googlers and NGOs to help with the 2015 earthquake rehabilitation.
She is passionate about Art, believing that its a form of expression and that a simple image can change the way someone feels or it can go as far as unifying a nation and stopping a war. "Art is an opportunity to put our feelings into a tangible form, to bring people together, to unite the world. There is no wrong opinion or answer when it comes to art, it's simply how we feel". She feels strongly about education and thinks that through art we can educate the masses on mental health and get people to not only understand it but to feel comfortable talking about it freely, without a stigma.
In her spare time Laurie enjoys being outdoors exploring nature, surfing, hiking, painting, traveling, water sports and learning new things
Back to Our People