L'Oréal McCollum
Movies for Mental Health Facilitator and Our Bodies, Our Minds Facilitator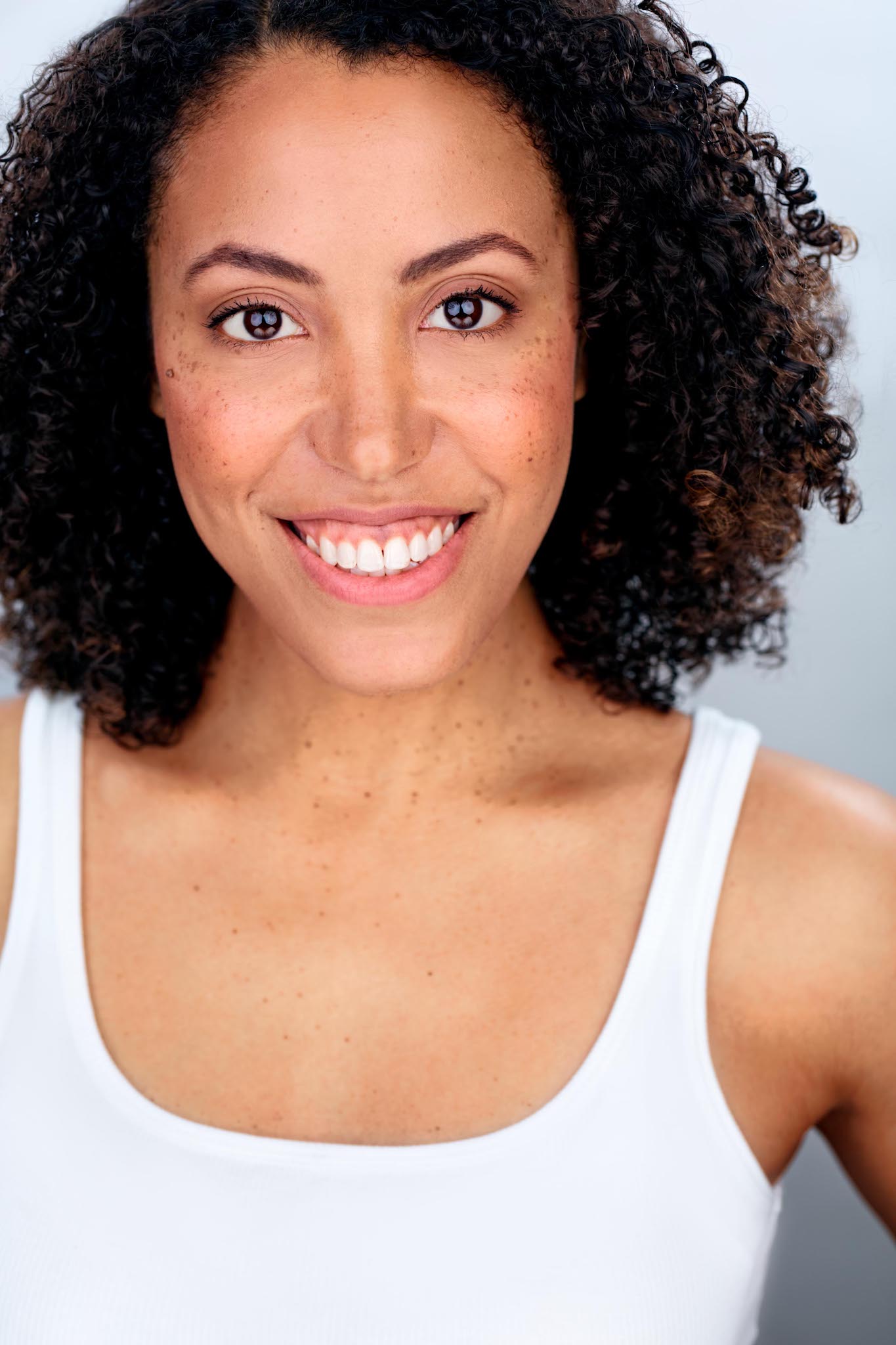 L'Oréal McCollum (she/her) is a sexuality and mental health educator, consultant, and actress, based in Philadelphia.
Born in Virginia and raised in Landstuhl, Germany and Atlanta, Georgia, her interests in human sexuality, sociology, and mental health blossomed as an early adolescent. Her passion for educating young adults continued into her undergraduate years when she produced and hosted her own talk radio show. The show centered on sexuality (and related social issues) facing college-age adults immediately became a breakout hit. Shortly after its first air date, she garnered the attention of MTVu (the college-based MTV-affiliate network) and was cast as an episode co-host for Sex CRED with Dr. Ruth, a sex-ed show created by world-renowned sexologist Dr. Ruth.
In line with her interests and passion for supporting young people, L'Oréal is thrilled to be working with Art with Impact to create space for individuals to learn and connect through art and media.
She is a graduate of Widener University where she completed a M.Ed./MSW program in Human Sexuality Studies and Clinical Social Work, respectively. She also holds a BS in Communication with a concentration in Media Studies from Kennesaw State University.
Back to Our People