Mariah Scott
Movies for Mental Health Facilitator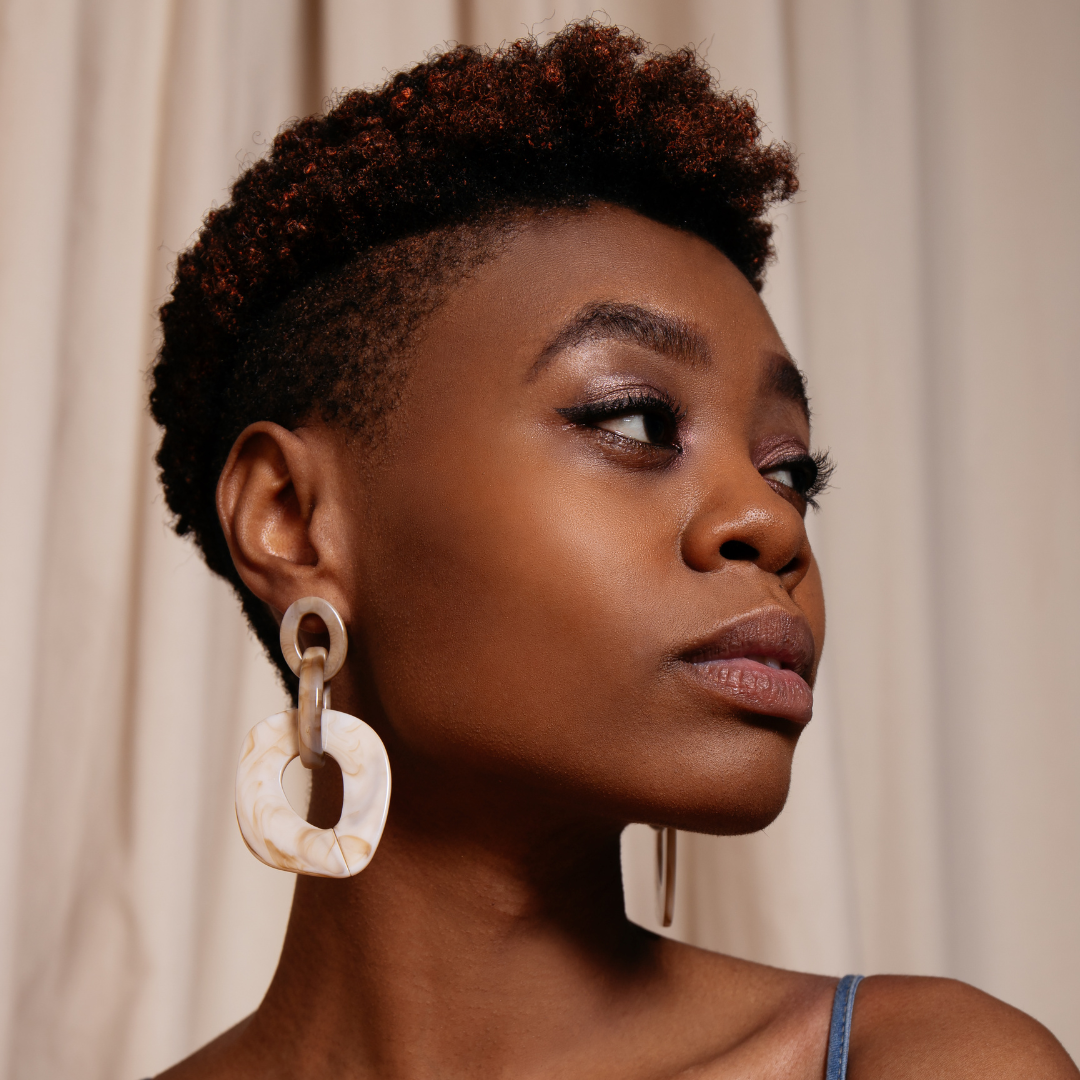 Mariah Scott is a Life Cultivator, Storyteller and native of Milwaukee, WI. She uses the art as a tool to promote social/emotional wellness. She received her BA from DePaul University in Communications and her MA in Arts Administration from Syracuse University. As a writer, Ms. Scott understands that she is a steward over her body of work and she can inspire others to think through new lenses simply by reframing her story.
Therefore, she decided to write with intent, which led her to create bodies of work that focused on healing, healthy dialogue and social change. She often contextualizes her work through a lens that depicts images of Black Joy and/or abundance. Her work landed her opportunities to perform on major platforms such as: Syracuse University annual Martin Luther King Jr. Celebration, Black Women's Expo and the half-time show for the NBA G League MLK celebration.
In her recent success, she wrote and produced her first sold-out one-woman show called The Crown She Wears, which piloted in NYC. She believes we can transform our solutions into a reality others can benefit.
Back to Our People