Maya Bastian
Advisory Board Member - Filmmaker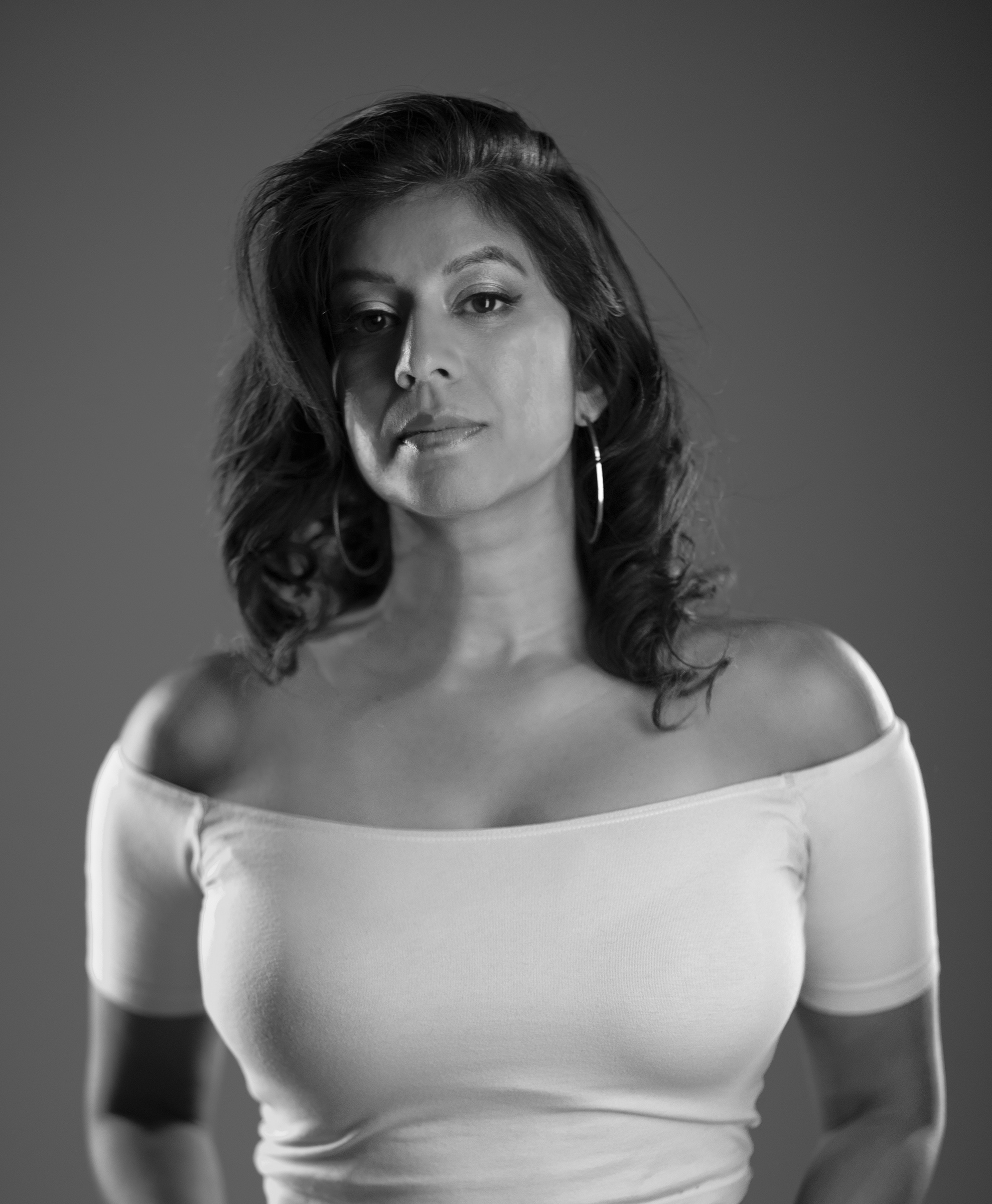 Maya Bastian (they/she) is an award winning filmmaker and writer with roots in conflict journalism. Her work has been shown in Los Angeles, New York, Berlin, UK, France, Asia and across Canada. Her short drama AIR SHOW received national press and is currently airing on CBC. Her most recent film TIGRESS, produced by BLACKOUT MEDIA and India's JAR PICTURES was supported by CBC, NETFLIX and the CANADIAN FILM CENTER, and participated in CANNESCOURT METRAGE 2021. It was nominated for a CEC AWARD and premiered at Festival de Nouveau Cinema Montreal. She is in development on multiple features with BLACKOUT MEDIA and SUITABLE PICTURES and is currently show running a 1/2 hour comedy series on race & representation 'HOW TO BE BROWN' with CINEFAM as well as co-writing and directing a paranormal mystery series with REFLECTOR ENTERTAINMENT. Her work frequently explores the trauma related to displacement and migration. She specializes in exploring untold stories from around the world, integrating the voices of each unique community through active engagement, research and open dialogue.
Her video installations and mixed-media artwork has shown at the Colombo Art Biennale, Gallery 46 Whitechapel, Shoshana Wayne LA, Artworks Downtown SF and more. She premiered her multi-media series 'Post-Memory' at Edinburgh Fringe 2017 and recently spent 8 weeks on residency in Palestine at the Al Ma'Mal Foundation.
She is a producer on the BIPOC women-led development team at CineFAM, is the founder of the X-Wave Mentorship series for BIPOC creators at Trinity Square Video and is vice-chair of the board of Whippersnapper Gallery in Toronto.
You can see her work and style at www.mayabastian.com
Back to Our People