Maya Brown
Special Projects Advisor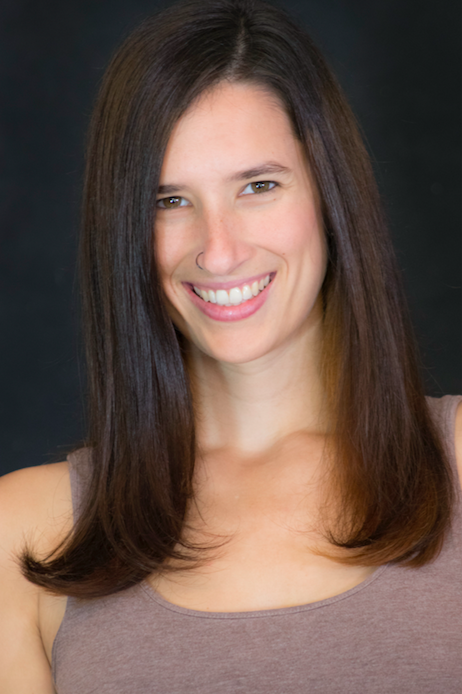 Maya is equal parts artist, therapist, and activist, and is so thrilled to get to satisfy all of them while working with Art With Impact. She grew up a third culture kid, being Swedish and American, but lived primarily in Geneva, Switzerland. She graduated summa cum laude from Tufts University, double majoring in Drama and Peace & Justice Studies, and holds a master's degree in Counseling Psychology: Drama Therapy from the California Institute of Integral Studies.
Maya is on the Speakers Bureau for
RAINN
(Rape, Abuse and Incest National Network), and has worked in various capacities with
PFLAG
(Parents, Family and Friends of Lesbians and Gays). As an artist, she has participated in a variety of performances over the years, including devised theater, modern and contemporary dance, and various plays and musicals.
Maya is passionate about working with mental health in part because of her own experience with an eating disorder, depression and anxiety, and as a survivor of sexual violence with PTSD. The arts have always been a part of Maya's personal healing journey, as well as her activism and work in communities. She is committed to creating a world in which people can share themselves with the people around them – connecting, healing and growing together.
Back to Our People