Meg Lehmann
Board Member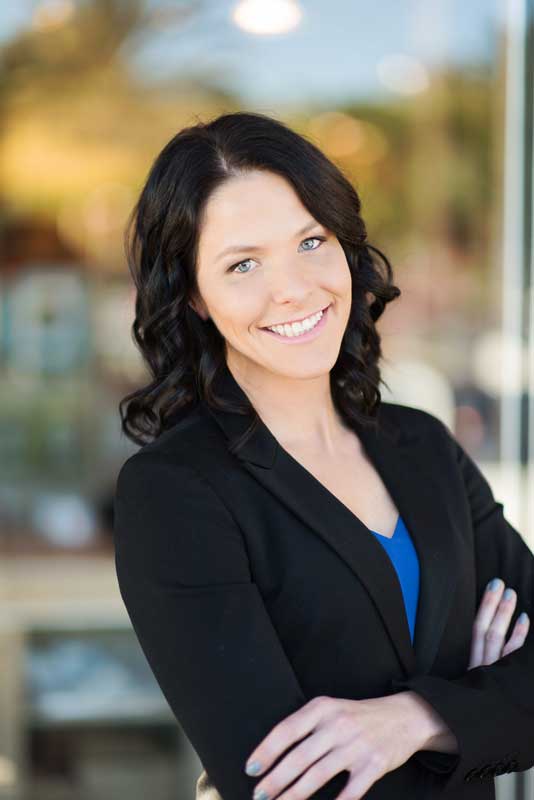 Meg is the Vice President and Managing Director at the Gochnauer Foundation, a family run foundation that primarily supports organizations and programs that promote spiritual, medical, cultural, and educational growth or provide essential services. In addition, as the Owner and Photographer at Mary Elizabeth Photography, Meg has had a unique opportunity to partner with non-profits to use her photographic skills, fundraising knowledge and experience in marketing to increase their fundraising initiatives through sponsorships, TV/media appearances, events, and photography exhibits.
In addition to serving on Art With Impact's Board of Directors, Meg currently is on the Board of the Carroll College Anthrozoology Program (ANZ) in Helena, MT, where she has overseen growth from the conception of an idea for a program to it becoming the only undergraduate degree of Anthrozoology in the nation. With the help of the Board, she helped design and implement the ANZ coursework, expand fundraising goals and strategies, and provided oversight and council to the staffing of the program. Meg also is on the Advisory Board at Equest, a Texas-based organization that brings hope and healing to children and adults through equine-assisted activities and therapies. She has done consulting work in the areas of fundraising with Service Dog's Inc, an Austin, Texas based organization that transforms dogs abandoned in animal shelters into service dogs for people living with hearing loss or mobility challenges.
Meg graduated from Carroll College in Helena, MT with a BA in Psychology and is a member of the Phi Chi National Honors Society. She lives in Laguna Niguel, CA with her three children.
Back to Our People