Megan Rose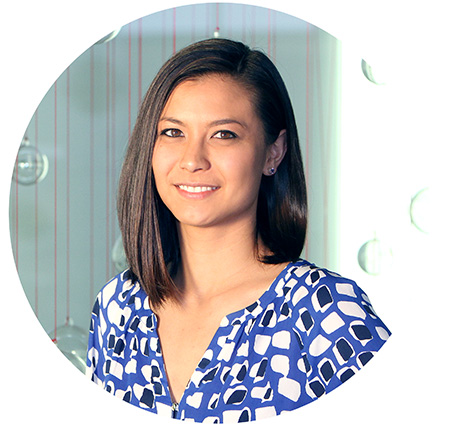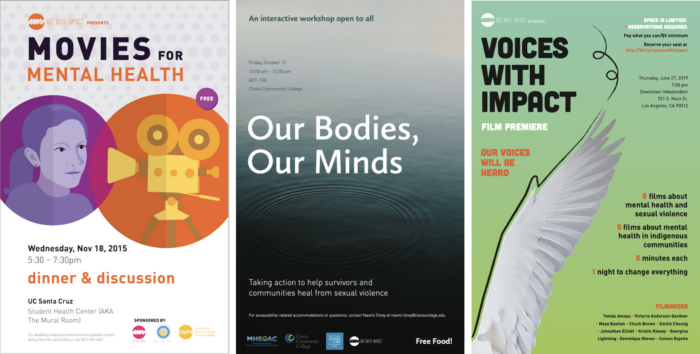 Megan Rose (she/her) designed Art With Impact's website, the Movies for Mental Health Posters in academic year 2015-16, the Voices With Impact and Our Bodies, Our Minds posters in for 2018-19, and the Art With Impact annual reports for 2014-15, 2015-16, 2016-17, and 2018-19. Her foundational design work and guidance is reflected and tied into much of the visual identity of Art With Impact. As an organization, Art With Impact has benefited greatly from Megan's incredible skill for incorporating color, clarity of message, and creativity into each piece she produces.
Megan Rose is a NYC based graphic designer. Starting her career in LA, she worked at a design agency where she contributed to branding, marketing and digital product design projects. Following that she worked at a digital agency on complex education and non-profit websites. Currently she is the design director at Forkable.
When she isn't busy designing, Megan enjoys chasing her toddler around and walking through Central Park with her husband and dog.
Back to Our People