Milo Dittrich
Partnerships Manager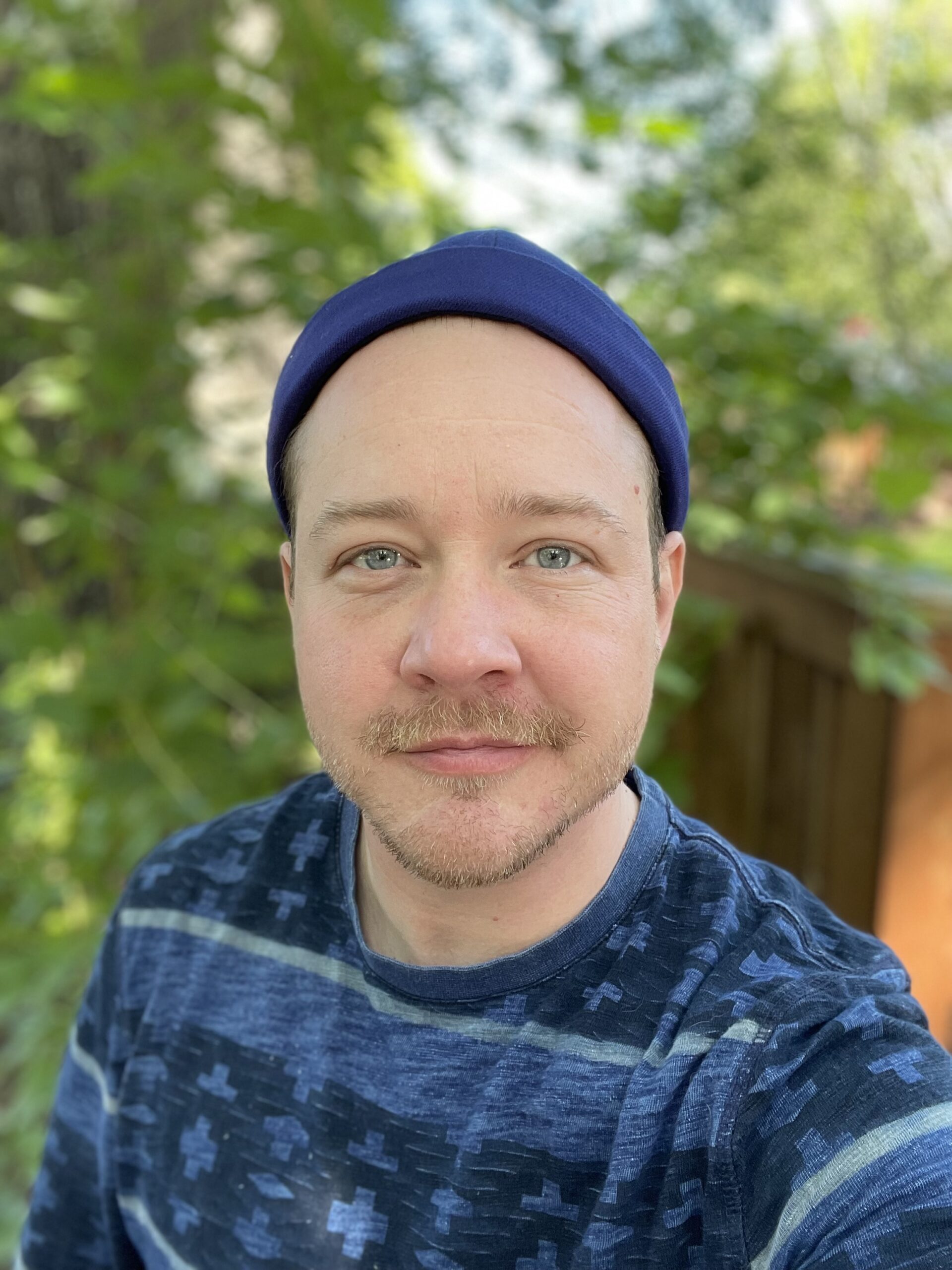 Milo (he/him) is a creative nonprofit leader with 10+ years of experience developing and
delivering empowerment-based and trauma-informed programming in prisons, schools, and
other community-based settings.
He believes that relationships are at the heart of just about everything – and that storytelling has
the incredible power of helping us to see ourselves and each other in transformative ways.
At Art With Impact, Milo partners with college and university leaders from across the United
States to explore how AWI can help build community and cultivate safety and belonging in their
campus communities.
Milo attended New York University where he studied Critical Theory & Analysis and Gender
Studies. He later earned minors in Criminology & Criminal Justice and Gender, Sexuality, &
Queer Studies from Portland State University. He lives in Portland, Oregon.
Back to Our People