Ruvimbo Chipazi
Program Manager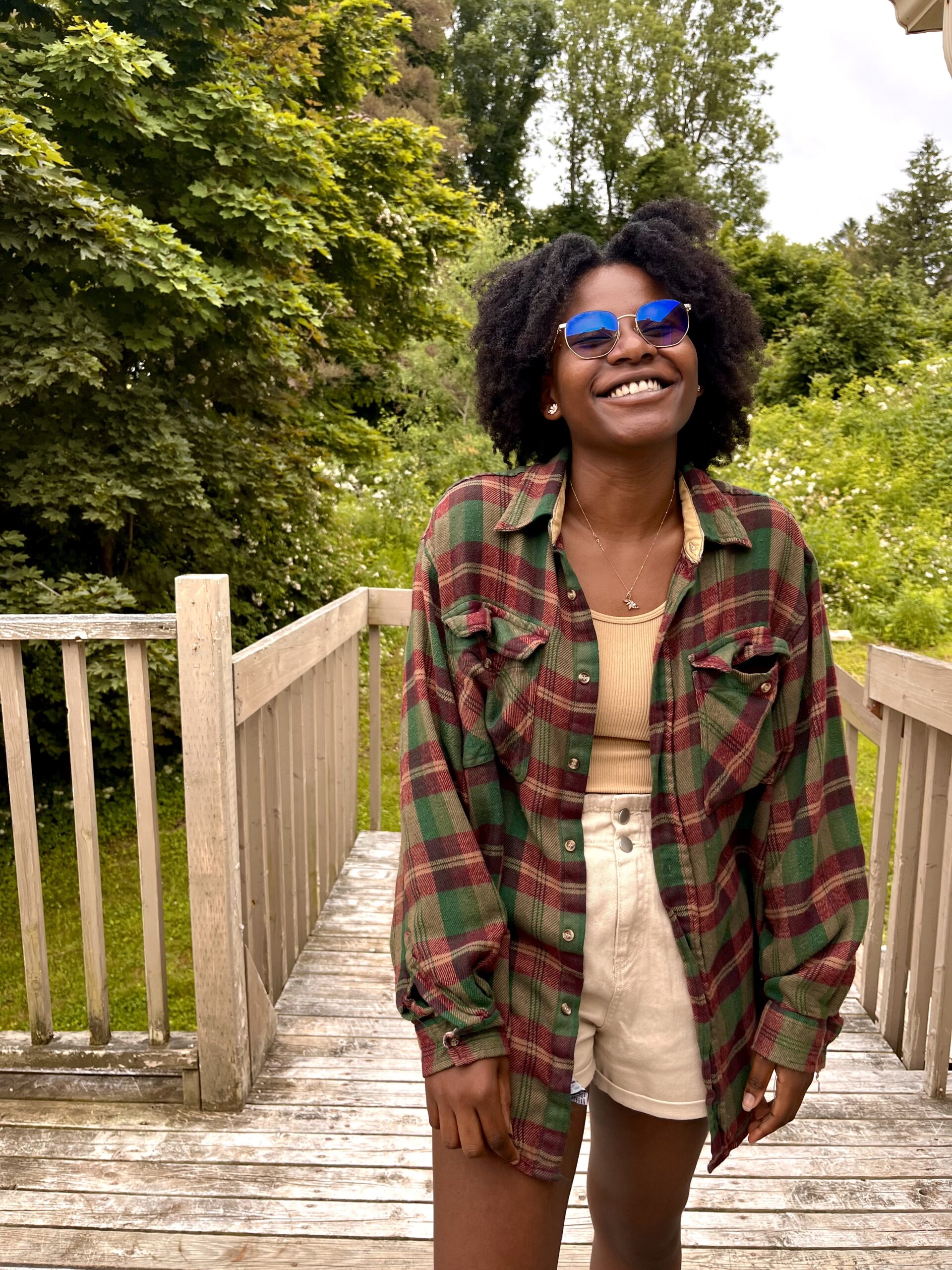 Ruvimbo is an advocate, a lifelong learner,  and a lover of the Arts with the world as her canvas. She has a passion for mental health and enjoys discovering new ways to better express thoughts and feelings through traditional and non-traditional art forms.
From Bulawayo, Zimbabwe,  and based in Wolfville, Nova Scotia, Ruvimbo earned a Bachelor of Science in Applied Psychology at Acadia University. While at Acadia, Ruvimbo was heavily involved in student life and community-building projects, both within the university and surrounding towns in the hopes of better enhancing the student experience, especially for underrepresented groups.
Among other honors, Ruvimbo became the first Black Editor-In-Chief in the 144-year history of the  Athenaeum, Acadia University's student newspaper. This platform was used to create discussion on topics not commonly discussed and to create safe spaces on campus for students to better express themselves.
Ruvimbo has also worked with the Education Development Centre (EDC) and Centre for Disease and Control (CDC) in Botswana, facilitating workshops that focused on life skills development and HIV prevention.
At Art With Impact, Ruvimbo's role is to connect and collaborate with college and university leaders across Canada that want to reduce both internalized and cultural stigma around mental illness through art, empowering youth with tools on how to care for and maintain their mental well-being.
Back to Our People