Samantha Wechsler
Movies for Mental Health Facilitator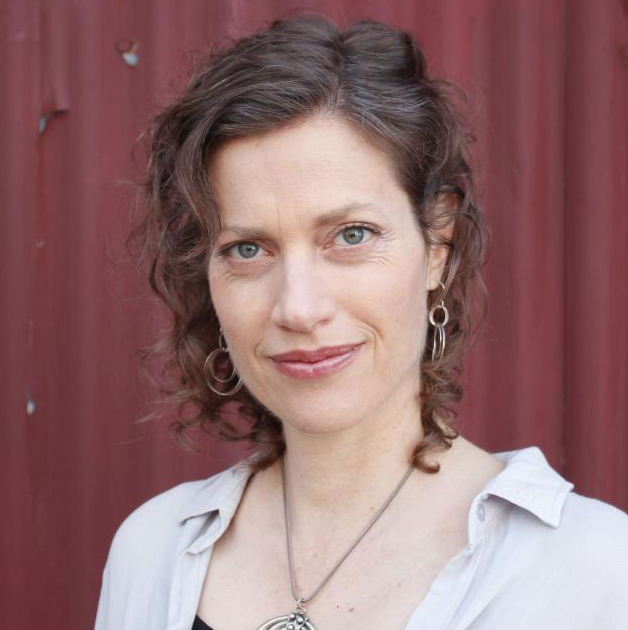 Samantha (Sam)
Wechsler
is a non-profit consultant specializing in group facilitation, executive coaching, leadership and personal development, fundraising, and board development. She also develops and leads workshops on building healthy organizational cultures. Sam thrives on designing and facilitating participatory trainings and workshops that draw people into engaging conversations about difficult topics, helping participants develop a deeper sense of themselves and their role in social change efforts.
Much of Samantha's career has been devoted to creating, improving, and expanding programming for children and youth. In 2005, after serving as the Interim Director of a Mayoral initiative on after-school programming, Sam moved to Guatemala. While living there, she founded and directed
Voces
de
Cambio
(Voices of Change), an all-girls after-school program that uses creative expression—principally writing and photography—to address issues of racism, discrimination, and gender equity. After returning from Guatemala several years later, she served as the Executive Director of Bikes Not Bombs, where she initiated and oversaw a major organizational turnaround.
A devoted practitioner of
Vipassana
meditation, Sam spent the better part of 2011 and 2012 volunteering at a meditation center in Western Massachusetts and traveling in Southeast Asia.
Back to Our People