Sara Boccaccini Meadows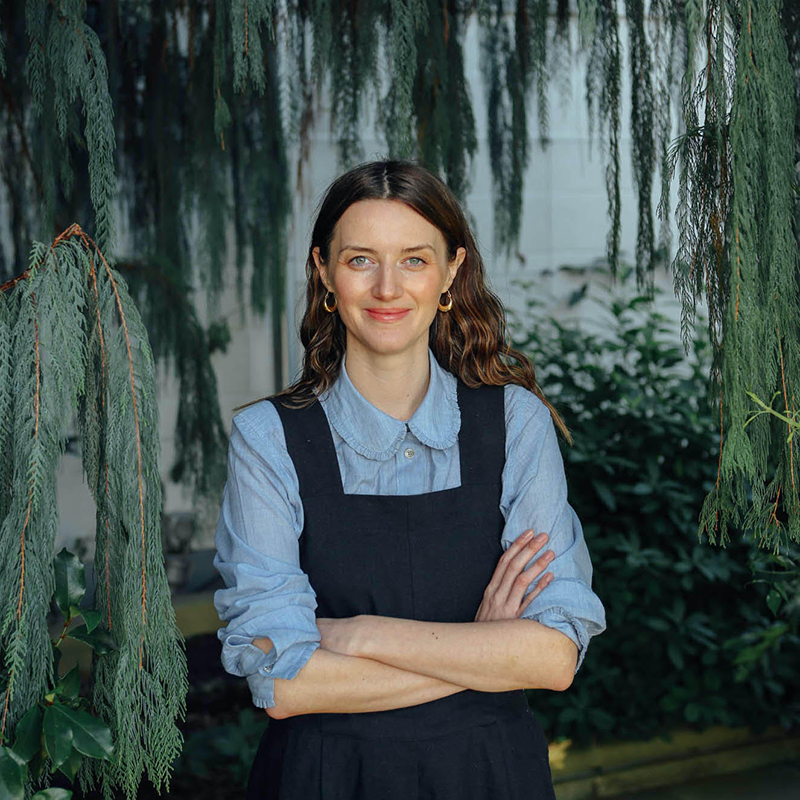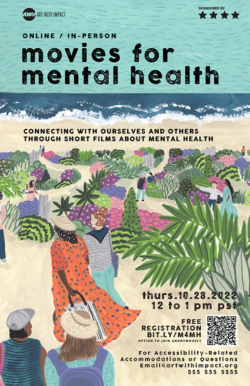 Sara Boccaccini Meadows (she/her) designed the Movies for Mental Health posters for the 2022-23 academic year, used for workshops on campuses throughout the United States and Canada.
Sara is a print designer and illustrator living in Brooklyn, New York, originally from the rolling hills of the Peak District, England. She splits her time between working as a textile designer, illustrator, and artist, using watercolor and gouache to create quirky illustrations. Sara has long been a supporter of climate action and women's rights and is dedicated to using her art to make a difference.
Back to Our People