Tanya Turton
Movies for Mental Health Facilitator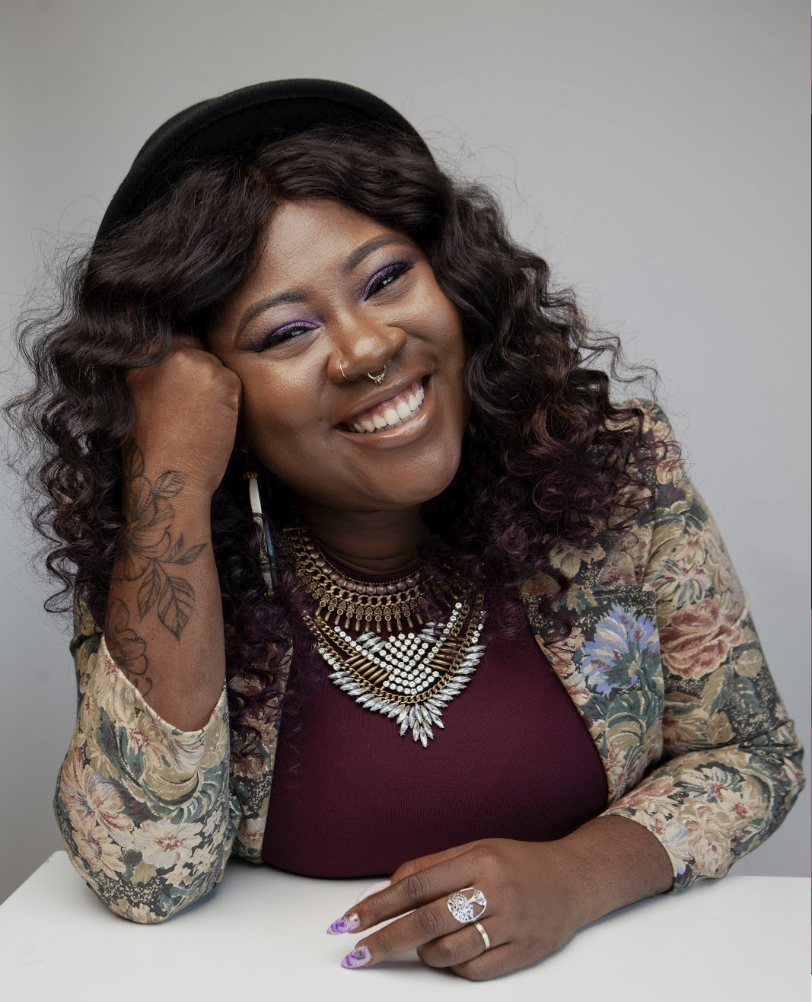 Hailing from Kingston, Jamaica and raised in Toronto, Tanya Turton is a Black Femme artist, entrepreneur and educator. With a focus on wellness, Tanya has committed her practice to using art as a medium for education and expression.
Wellness and mental health became close to her heart when her older sister, who she describes as a beauty pageant socialite, passed away from suicide. This event forever changed her life and her investment in community healing. In 2012, she graduated from Ryerson University with a Bachelors of Social Work degree. She later went on to complete the George Brown Entrepreneurship program in 2014. With a background in facilitation and workshop development stemming as far back to 2008, Tanya has had an opportunity to use art to share skills and explore systemic impacts on wellness and mental health.
Her work has provided her the opportunity to expand the conversation across North America. In her own arts practice Tanya built an interest in the relationship between adornment, storytelling and healing. She has used make-up artistry, hair artistry and photography to witness and affirm Black women, the LGBTQ community, people of colour and their stories. Tanya works at using her social enterprise NiaZamar: Redefining Beauty to create safer spaces for holistic wellness and healing.
Tanya joined the Art With Impact team because of her personal commitment to education, wellness and the arts. She deeply believes in the power of creative mediums to reduce stigma and provide practical tools for mental wellness
Her personal vision is to build collective care spaces that remind people there is no need to simply survive, we can thrive
Back to Our People