Victor Frank Okoye
Advisory Board Member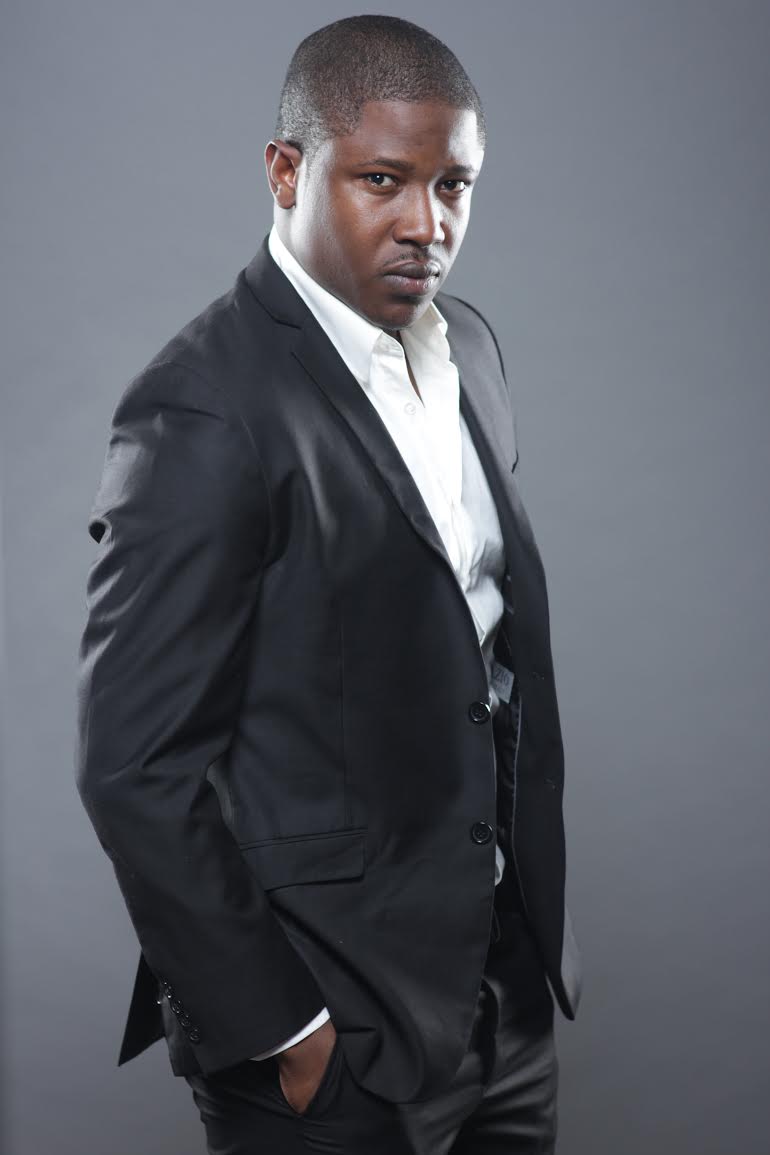 Born in Nigeria, Victor Frank Okoye (a.k.a Victor O'Frank) is one of Nigeria's most promising upcoming film directors. Coming from a science background and a trained medical doctor, Victor has defied all odds to break into the art industry to practice what he calls the Healing of the mind through stories.
Victor studied at the prestigious Kiev Medical University for six years during which multiple events led him to falling in love with story telling, after his studies Victor pursued a career in film making. He enrolled for masters in Fine Arts in New York Film Academy.
In 2014, Victor's first movie "Creative mind" won the best documentary at the Afrinolly Film fest, He has also been nominated numerous times at film festivals such as Zanzibar International film festival, SOFI Film festival, Budapest International Film festival, to mention but a few.
Victor is known for his movies, State of The Nation, Purpose, Creative mind amongst others. Victor sees film making as a tool of change, he believes that a movie must not only entertain, it should educate and provide some sort of panacea. In his words" As a doctor, it is my duty to bring you healing, but as the mind controls the body, if I can successfully change your mind with a story, I would have save you the trip to the hospital."
Back to Our People