Zoë Simpson Dean
Our Bodies, Our Mind facilitator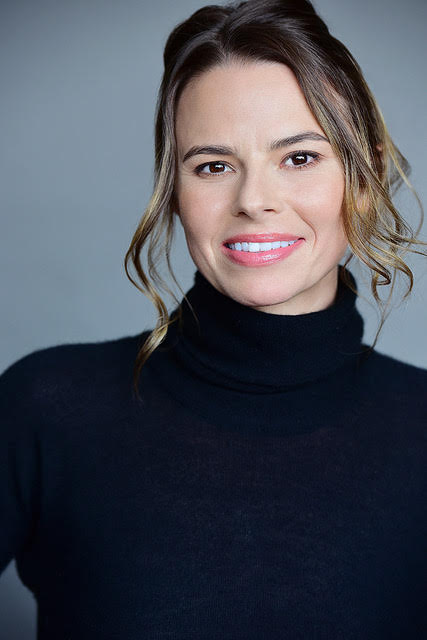 Born in London, England Zoë (she/her) began working in print and commercials across Europe almost immediately. Her family moved to the Algarve, Portugal where she spent her formative years. Her first audition back in London landed her a spot in a pop band, which led to nonstop touring. Her appearances as a member of the band on multiple children's TV shows sparked her interest in acting, she has taken performance classes and worked in the industry ever since.
Zoë fled England as the band came to an end in a firestorm of scandal (joke) and moved to America living in LA, CA/Austin, TX.
On a quest to start a "more serious career" in the realm of advocacy, not knowing what that would look like, she obtained an associate's degree in social sciences and broadcast journalism. She then completed a bachelor's at Temple University, Philadelphia in Geography and Urban Studies, as well as a master's degree in Urban Planning with a concentration in social justice from USC.
Zoë has spent the past few years learning that there is no "serious career" but an ultimate life goal of benefitting others as much as possible, exploring her passion for advocacy (for many causes) and her interest in storytelling, working on multiple creative projects and in various capacities from community outreach at Planned Parenthood to assisting public activism via PETA.
Although her background is diverse, it culminates in an interest in all beings, understanding one another, and the possibility if all were treated with absolute care and respect. She believes art has the power to challenge preconceived notions that often serve to stereotype, devalue and isolate, that ultimately limit our collective capacity to thrive. She is overwhelmed with gratitude to be a part of the Art With Impact team, an organization that speaks her language.
Back to Our People