New Short 'CAT' Provides Hope for Those Living with Schizophrenia
Never underestimate the impact of sharing your story with someone.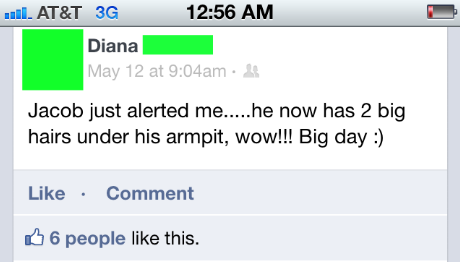 Even if everyone involved lives to regret it (OMG DIANA).
Horrific social media overshares aside, knowing that someone has been in the same difficult situation as you can make an enormous difference when it comes to life's major struggles, such as living with a mental illness.
The spirit of lessening someone's struggle through storytelling is the driving force behind Eric Lindstrom's forthcoming short film Cat. Currently entering its last day of Indiegogo fundraising, Cat centers around the title character's journey to come to terms with her schizophrenia.
With actress Deborah Jenson playing Cat, the endeavor will be shot entirely on 35mm film, featuring original music by Pokey Twigg. But the technical details take a backseat to Lindstrom's determination to make Cat a reality – not only for himself as a filmmaker, but for others who suffer from schizophrenia.
"Schizophrenia can be unrelenting," says Lindstrom on the film's Indiegogo page. "I know; I was diagnosed with schizophrenia in 1988. I lived in constant fear with every step, every breath. But one day I met someone who told me her story. Learning of someone else's success lead me to the path of healing."
The character of Cat will be shown leaving the confines of civilization for the Oregon desert, where she achieves peace and balance through "hypnotic and repetitive walking." More important than her wanderings, though, will be the idea that peace and balance is possible for those with schizophrenia, which Lindstrom hopes will convey hope to those currently searching for this equilibrium.
As is simply stated by Lindstrom, "[t]he ultimate goal of this film is to relieve suffering."
If you're interested in donating to Cat, you can click here to make a contribution.
---
All content on Art With Impact is available to all, free of charge and without ads. If articles like this are valuable to you, please consider supporting Art With Impact.
This matters!