UK's Suicide-Themed "Bright Lights" Musical Premieres December 6th
I know, I know – a suicide-themed musical? Just bear with me here.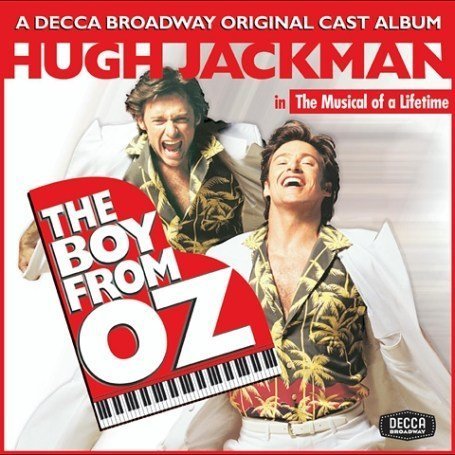 I promise it will be better than The Boy From Oz (sorry, Wolverine).
The Brightlights initiative out of the Tees Valley (in Middlesbrough, United Kingdom) has culled a group of talented youth for their latest project, Bright Lights, a new musical film centered around mental health awareness, with specific focus on suicide. Created with young people in mind, Bright Lights seeks to entertain and educate a community that has seen a rise in self-harm and suicide amongst its minority population. What the cast may lack in professional acting experience they make up for with energy and dedication to the project and its important message.
Directed by Elvis Katoto, the film follows the stories of four young people struggling with family and social issues, as well as the all-too-familiar teen dilemmas of self-esteem and confidence. To this point, Brightlights' mission for the film is twofold: to provide awareness for mental health, and to provide an opportunity for the project's young cast to boost their confidence and explore their talents in ways they might not have otherwise.
The Brightlights campaign has received support from the Middlesbrough mental health community, and was funded by the Tees Suicide Prevention Taskforce. A reading of the screenplay was staged earlier this year at a World Suicide Prevention Day event.
"Reducing the stigma of mental illness by bringing these issues to light is a great step towards helping other sufferers," said Edward Kunonga, director of public health for Middlesbrough Council.
Bright Lights premieres tomorrow, December 6th, in Redcar, UK. You can learn more about the project here.
---
All content on Art With Impact is available to all, free of charge and without ads. If articles like this are valuable to you, please consider supporting Art With Impact.
This matters!