Elijah Wolfram
Advisory Board Member - Mental Health Professional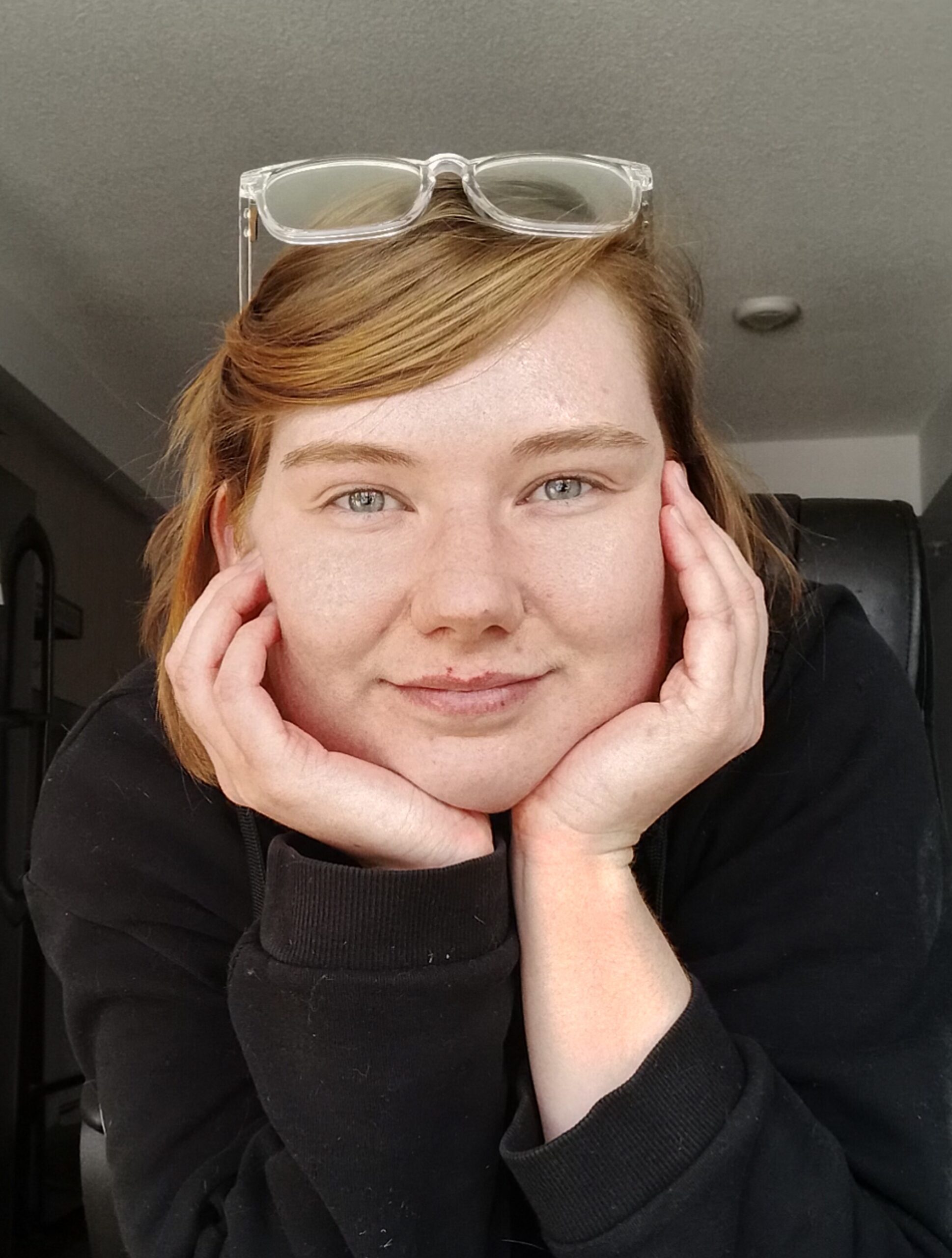 Elijah Wolfram (they/them) is a non-binary, queer, and neurodivergent mental health advocate.
As the Program Lead for Chapters at Jack.org, Elijah designs and oversees the implementation of programming for groups of youth who work to actively build more inclusive, compassionate, and resilient communities when it comes to mental health.
Elijah lives and works in Tkaronto (Toronto), the traditional land of the Mississaugas of the Credit, Anishnabeg, Chippewa, Haudenosaunee and Wendat peoples since time immemorial. They acknowledge the mental health impacts, violence of colonization, past and present, and intergenerational trauma of the first peoples of Turtle Island. They also recognize the centuries of resistance and resurgence of Indigenous peoples that continue to this day.
It is their responsibility as a newcomer and settler to decolonize their practices. They commit to embracing the discomfort of continuous learning and unlearning and to ensuring Indigenous youth leaders have decision-making powers to shape and inform the design and implementation of Jack.org programming in their communities.
In their free time, Elijah is a thrifter and serial hobby hopper, with a new craft or DIY project always on the go. You can often find Elijah curled up with a good book, out on a hike, tending to their plants, or cuddling with their cat Merv.
Back to Our People