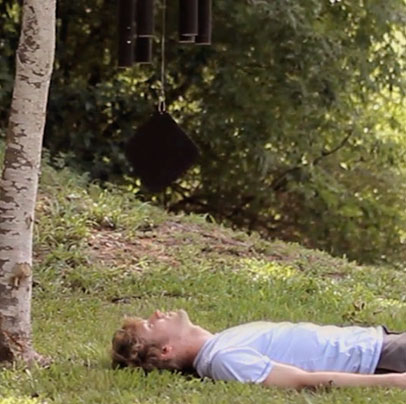 Our Story
We believe that art changes lives.  Read more
Glad to know that others feel the same as me and want to diminish the stigma of mental health."
Mission
Art With Impact promotes mental wellness by creating space for 
young people to learn and connect through art and media.
Why We're Unique
AWI is committed to a future where artists are revered as cultural icons of courage and change, enabling young people to communicate freely and fearlessly about their mental health.
We're high impact.

Our innovative, arts-based workshops reach audiences of college students and community members. Students are effectively moved to action, with 75% more likely to seek support for their wellness after engaging with our work. Since 2012 we've directly impacted over 10,000 students.
We have unique resources.

Through our annual film production program and online monthly short film competition, we expand and make available the world's most diverse and compelling collection of short films on mental health, supporting a network of filmmakers, artists and young people in an interactive online community.
We're cost efficient.

We're about as scrappy as it gets. Being a primarily virtual organization, we have minimal overhead costs for core staff, and our contract educators are located through the country to minimize travel expenses. We engage professionals and academic institutions through sustainable partnerships and transparency of methods and outcomes.
View Our Vision