Erin Morgan
Bookkeeper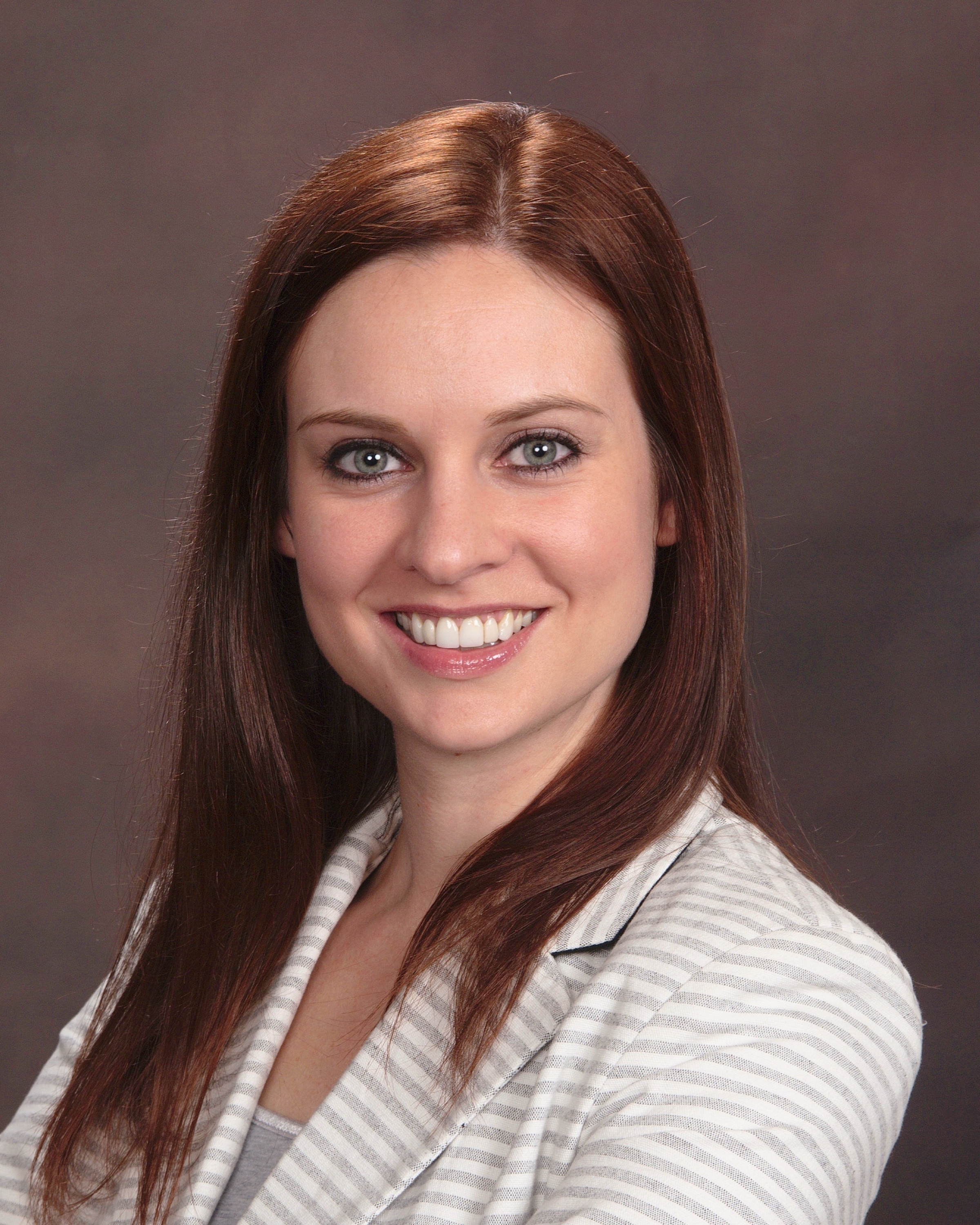 Erin's passion for helping others in the non-profit world drew her to Art With Impact. She found herself connecting with AWI's mission and vision as a way to continue her journey in helping others find their own path of meaning.
Erin grew up in Lawrence, Kansas and attended The University of Kansas for her undergraduate business degree, and subsequently earned a Master in Professional Accounting from the University of Texas. Erin's diverse professional background, in both the non-profit and for-profit industries, allows her the adaptability and insightfulness to provide meaningful financial support to organizations she believes in.
She currently resides in Austin, TX with her two dogs, and brings to AWI her expertise in budgeting, process improvements, and all things financial reporting. She is thrilled to be a part of the Art With Impact team. In Erin's free time, you can find her hitting the trails in downtown Austin or exploring the world of live music.
Back to Our People