Michael Charlton
Advisory Board Member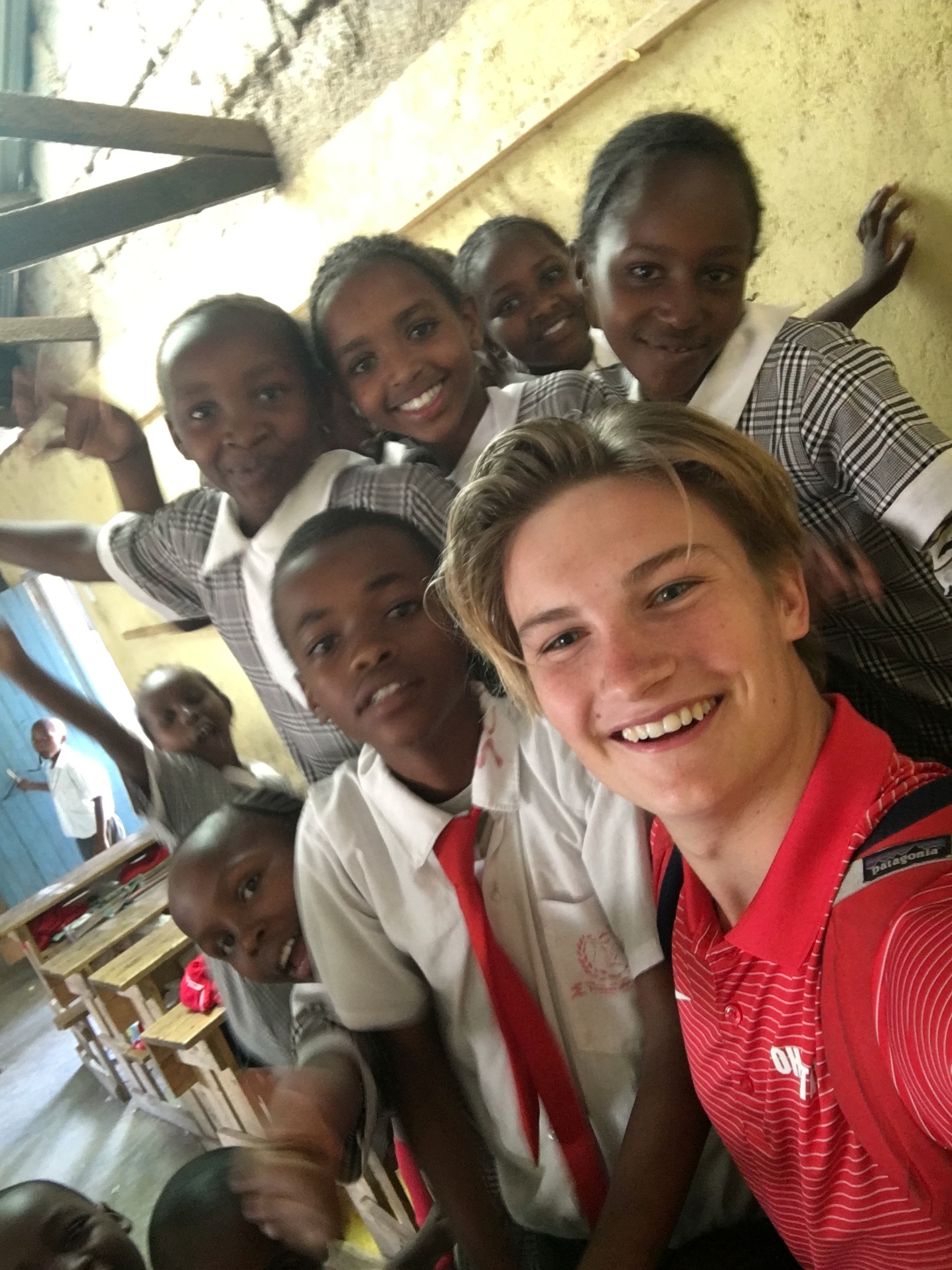 Michael Charlton is pursuing a major in Liberal Arts which entails minors in Environmental Analysis & Policy, Business Administration and Africana Studies at The University of Cincinnati.
Before attending UC, Michael pushed pause between high school and college to take a gap year. He designed a three-pronged work-shadow-volunteer project that lasted 15 months. Through self-funding and crowd-sourced donations, Michael's gap year included
Working on a suspension-culture oyster farm in Fishers Island, NY
Shadowing medical and business professionals in Ohio as a way to explore possible careers paths
Volunteering as a teacher in primary schools in Kenya, Africa
The gap year was invaluable as it allowed Michael to get a much-needed, extra year of maturity under his belt prior to attending college. This gap year experience led directly to Michael founding the Bearcat Support Network (BSN) at UC. BSN aims to fundamentally de-stigmatize mental health while holistically creating a safe and inclusive community through peer-to-peer support groups and kickback Friday events. Michael hopes to share his story through Bearcat Support Network as he views it as an expression of himself and sees this expression as a way to contribute to the advisory board and its vision.
Back to Our People