Voices With Impact 2022
Art With Impact presents…
Voices
With
Impact

2022
An online festival for films and ideas around underrepresented topics related to mental health!
Presented by: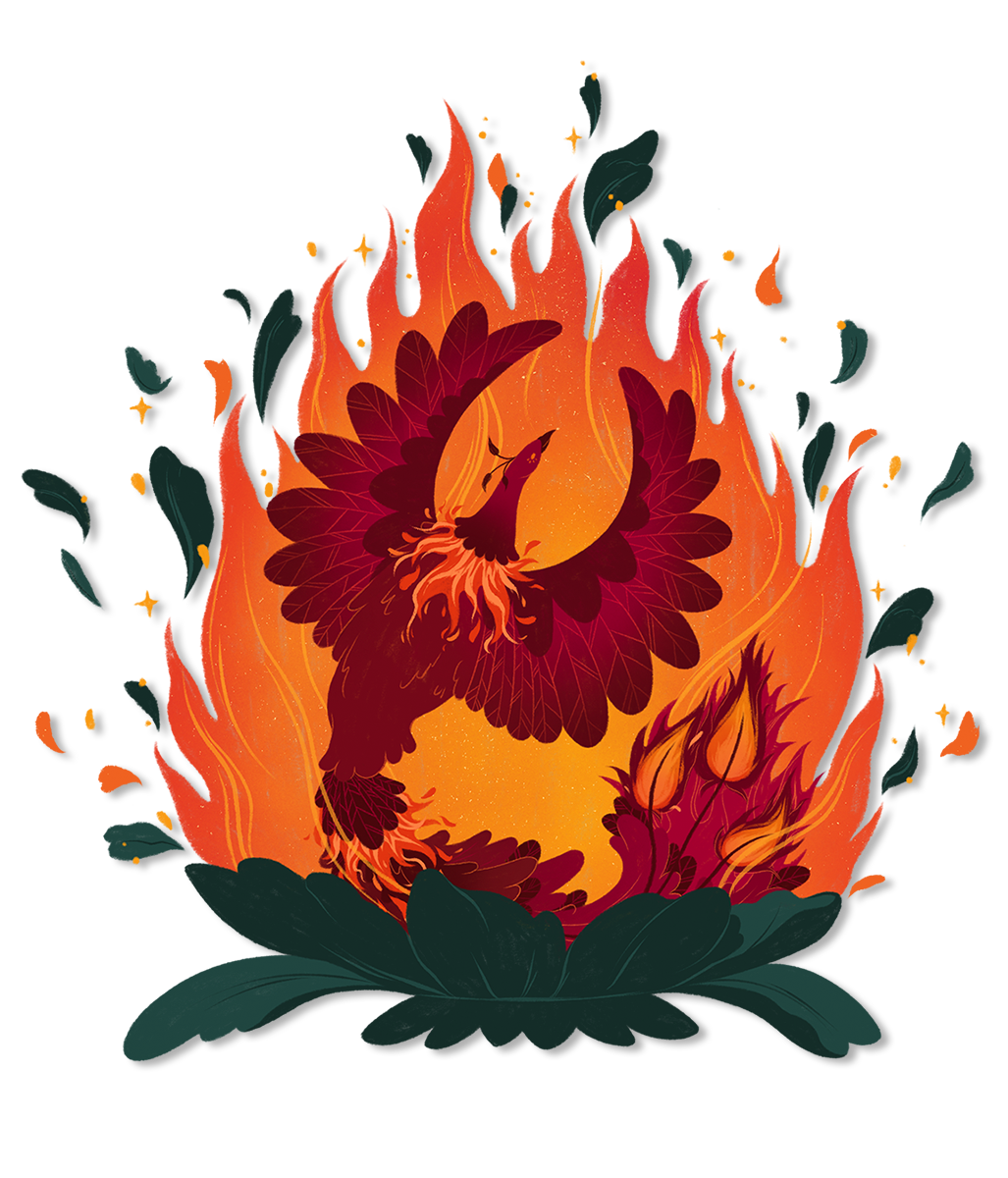 A VIRTUAL FILM PREMIERE AND FESTIVAL OF IDEAS!
Voices With Impact is a year-long project that celebrates mental health stories told by filmmakers with unique perspectives and lived experiences.
Filmmakers across the world submit proposals to tell stories about underrepresented narratives related to mental health, and our distinguished jury members select the strongest ideas from the group. Ultimately, ten teams are awarded $7,500 each to support the creation of their short films.
The 2022 topics for five-minute short films are:
Substance Use Disorder and Recovery
Grief and Resilience
Winning films will debut at an in-person world premiere in Los Angeles on June 22, 2022.
The virtual world premiere of these films will take place on June 27, 2022 and will be followed by a week-long festival of community dialogue, in which our esteemed storytellers will use their films to lead interactive, enlightening sessions, further exploring substance use disorder, grief, mental health, and social justice.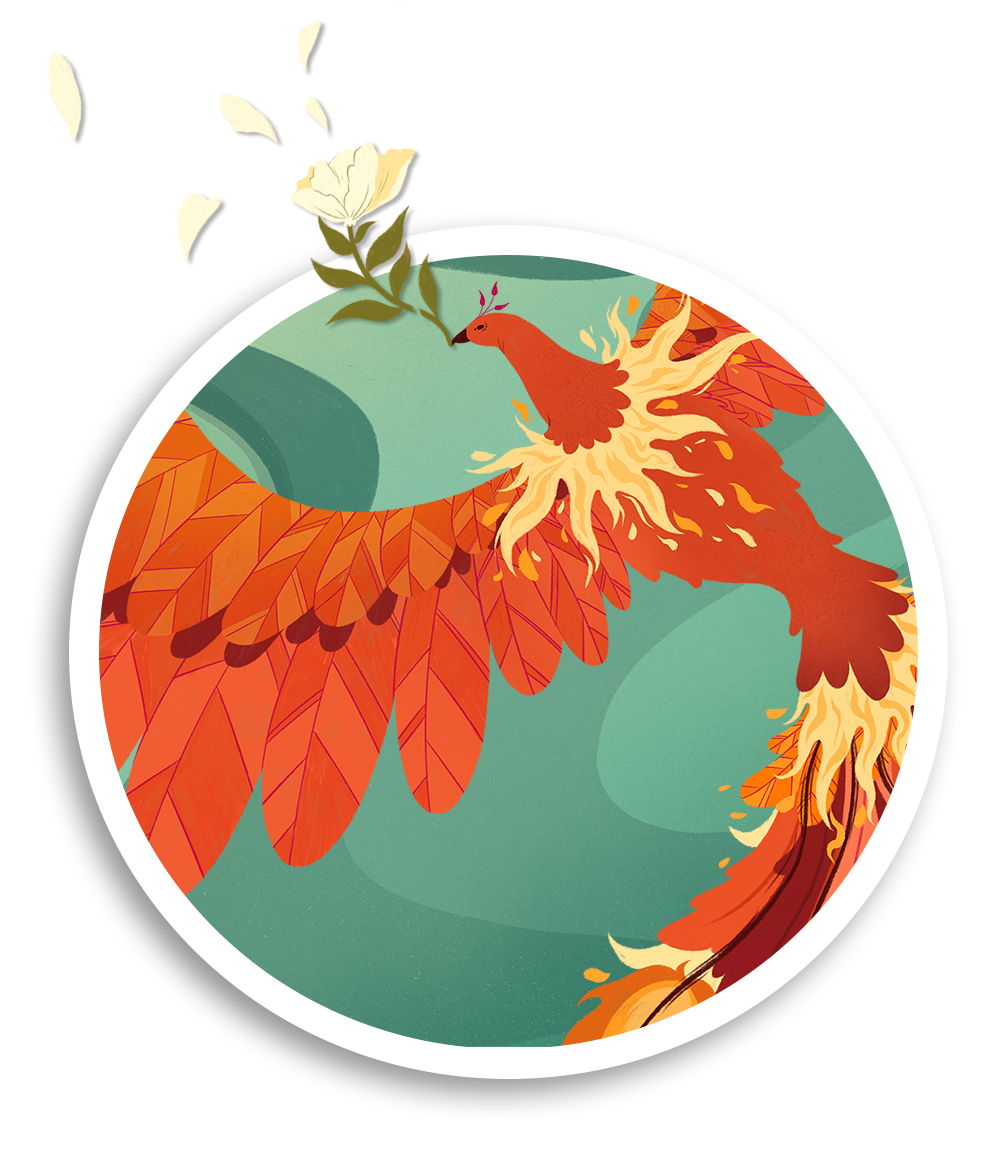 Please download the RFP for full instructions on how to apply, read the RFP FAQ.
Five filmmakers will be selected in each of the two content areas — 10 filmmakers total — awarded $7,500 each to create an original short film (five minutes or less).
Proposals are encouraged to include any considerations of the intersections of identities relevant to the story being told, including gender, sexual orientation, race, religion, socioeconomic status, disability, nationality, citizenship, and other identities that can impact one's experience of mental health.
Proposals will be evaluated by filmmaking professionals and subject matter experts in the two content areas that we're exploring, based on the criteria listed below.
Proposals are due October 1, 2021. They will be juried by subject matter experts and filmmaking professionals, and the grantees will be notified by November 30, 2021. The final films must be submitted by April 1st, 2022.
Important Considerations
In considering substance use disorder filmmakers might explore both the mental health causes and consequences of substance use disorder; the effects they may have on our minds, lives, loved ones, and communities; the ways in which we can heal and recover; and anything else you might like to explore in this realm.
In considering grief and resilience filmmakers might explore loss in its many forms; honoring the memories of something bygone; cultural death rituals and ceremonies; closure, acceptance, healing, and moving forward; as well as any other ideas related to this universal yet vast and diverse topic.
Voices With Impact would not be possible without our sponsors. These community partners share our passion for art, mental health, and equity. They invested in Voices With Impact to support the mental health of the communities we serve.